British fisho receives death threats after catching "dodgy" record carp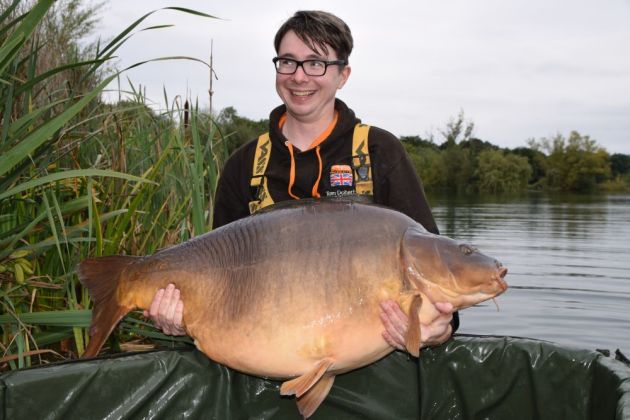 A BRITISH angler has received death threats since catching a record carp that traditionalists say shouldn't count as a record according to a report on MSN.
33-year old investment banker Tom Doherty caught the 70lb 4oz carp nicknamed "Big Rig" last week.
The dispute is centred around the fact that the monster carp was farmed until it reached a massive size before being released into a small man-made pond not much bigger than the average Australian backyard swimming pool.
Traditionalists argue that the record holding carp should be a wild fish that has grown naturally over time.
Doherty, along with his wife and child, have been subject to threats and abuse.
"It started within 24 hours and I think it is going to get worse. Part of me regrets catching it," he said.
It is expected that the record will be rescinded after the owners of the puddle admitted that it was a farmed fish.