Call for action: Manning River entrance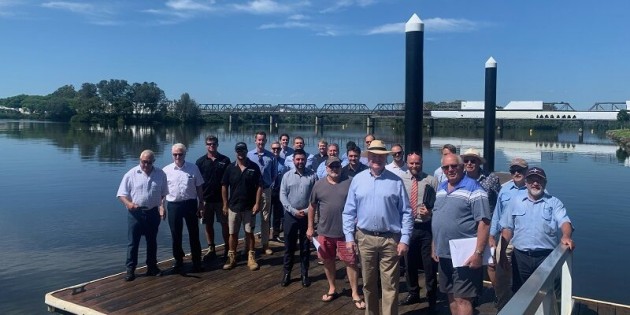 STATE member for Myall Lakes Stephen Bromhead MP is pulling together a petition of residents and visitors to the Manning River area to call on the NSW government to fund a permanent navigable entrance between Harrington and Manning Point, and further a permanent entrance at Farquhar Inlet.
The aim is to ask the Legislative Assembly to commit funding for construction of the required works.
Electronic signatures are not acceptable on this occasion and Stephen Bromhead MP is required to present original copies of signed petitions to the NSW parliament.
If you live or visit the area and would like to support this call for action, you can download the petition, print, sign and send the completed paper petition back to Stephen Bromhead's office at: PO Box 272 Tuncurry NSW 2428.