Can I go fishing in Victoria?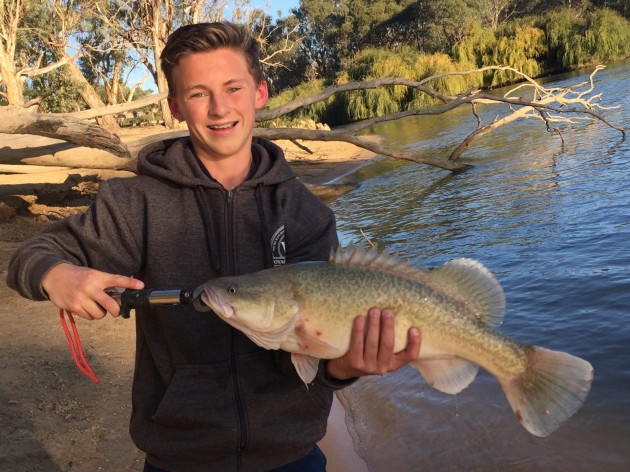 THE Victorian recreational fishing peak body VRFish has told its members and online community preventing the spread of COVID-19 and saving lives of Victorians takes precedence over everything else, including fishing.
"It is everyone's responsibility to play their part – our civic duty, to prevent the spread of the virus, to protect ALL Victorians and taking sacrifices for our health workers," VRFish says on its website.
However, VRFish acknowledged that fishing could be considered exercise, which is currently a valid reason to leave the household.
"You are able to exercise. There is not a list to tell us what exercise is, and what is not exercise. This will vary with each individual's personal judgement. The key principle is, we must strictly limit our time away from the home and strictly practice social distancing."
VRFish also says it would be irresponsible for the organisation to encourage going fishing or even say it's okay to go fishing, but some discretion may be exercised.
"Let's be clear. If you do not act in the best of everyone in our community and flout the opportunity to make personal choices, this discretion will be swiftly and decisively taken away."
According to VRFish, this means fishing is permitted under the following conditions:
Fish locally only, near where you live.
Strictly minimise your time away from home.
Fish with your direct household members. (No mates or extended family).
Travel directly to and from your home to prevent any social interactions.
Do not congregate or gather in groups – pay particular attention around jetties, piers, boat ramps and land-based fishing locations. This will be enforced.
If social distancing cannot be maintained – return home.
Wash your hands with soap or hand sanitiser before entering your house, or directly upon your return
VRFish also said it would support a decision from the government to stop fishing if required, "...we will support such a decision unequivocally and we know you will do the same in order to save lives and support our health workers."
Stay tuned.
For more information: www.vrfish.com.au