Christmas stocking for Brogo Dam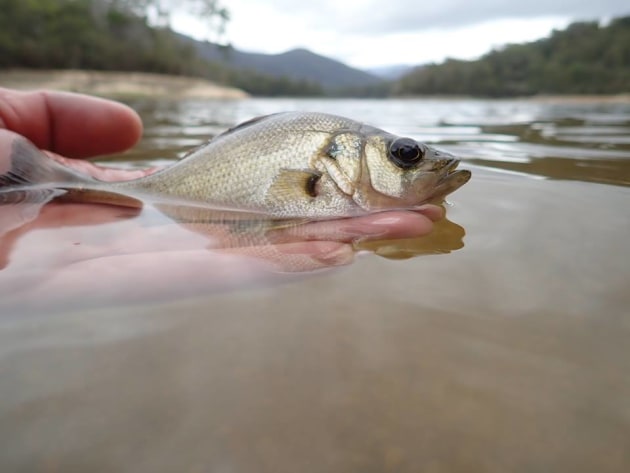 AROUND 10,000, estuary perch fingerlings were this week stocked into Brogo Dam, in the second year of EP stockings. This is great news for anglers as EPs are a highly sought after recreational species and complements the bass fishery at the dam. According to NSW DPI, this stocking will help diversify and augment the fishery, and will increase fishing amenity. Last week DPI undertook monitoring at Brogo to assess the success of last years stocking and captured several EP over one year old. 
This release mirrors a recent stocking of Australian Bass undertaken by the Far South Coast Bass Stocking Association (FSCBSA) last month, as part of the community based dollar-for-dollar native fish stocking program. Australian Bass stockings by the association at Brogo go back over 20 years and they have also been involved in bass catch monitoring for most of that time. It's a major achievement for FSCBSA to be involved in anglers catch research at Brogo over such a long period of time.
More information on fish stocking can be found HERE.