Fishing rod hit by lightning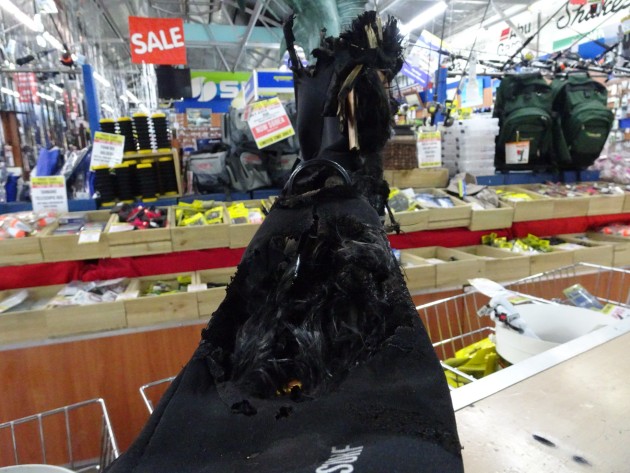 A Sydney fisho recently had a close encounter with a lightning strike.
According to a Facebook post on the Compleat Angler Sydney page, the fisho's Nitro graphite rod bore the brunt of the lightning strike.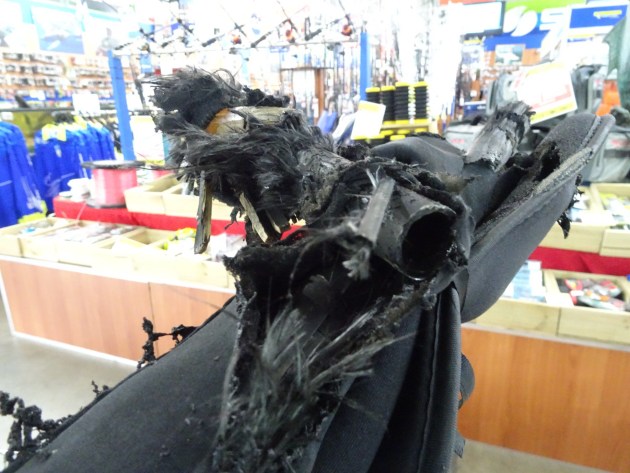 As you can see, lightning and graphite rods make a deadly combo!