Fishing World readership increases 37.2 per cent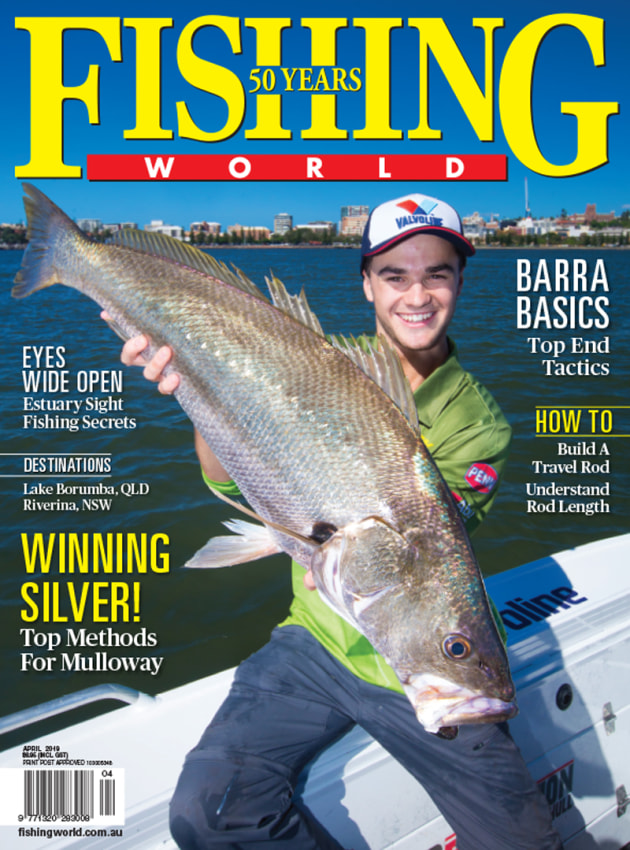 A ROY Morgan magazine readership survey, released this week, has revealed Fishing World's readership increased by a whopping 37.2 per cent, one of the highest gains in the all-inclusive survey for the year ending March 2019.

"Fishing magazines also had a good year increasing category readership by 9.5 per cent to 299,000 once again powered by a strong performance from leading title Fishing World, up 37.2 per cent to 203,000 [readers]," said the Roy Morgan report.

Fishing World, celebrating 50 years in print in 2019, is the country's leading sport fishing media brand with a strong presence in print, digital, online
 

and social media.

Fishing World editor Scott Thomas puts the success down to the brand's willingness to adapt while maintaining the magazine's core values.

"Fishing World has a proud history in print with some of Australia's best fishing writers and photographers maintaining the magazine's strong reputation for credibility," said Thomas.

"However, Fisho is much more than a magazine these days. Our diversification into the digital world over a decade ago put the brand in such a strong position. More lately our presence in social media and video content has created an all encompassing brand and, as the Roy Morgan survey proves, puts the magazine in a strong position for future growth."

Stay tuned for more about Fishing World's 50th anniversary edition coming up in August.