Fishing World's "Summer-Long" 2019 Edition out now!

FISHING World's 2019 "Summer-Long" edition is on news stands now. It's a massive read, too, at nearly 200 pages. With 15 different feature stories, plus the Boat Fishing mag on the reverse side, there is sure to be plenty to educate and inspire you over the next few months.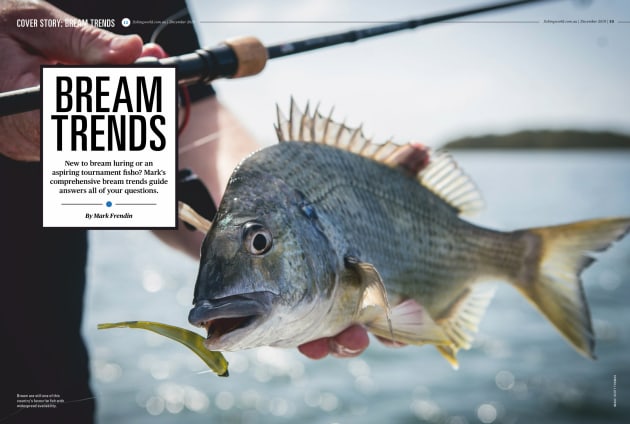 The lead story is all about how to catch bream on lures and the associated trends.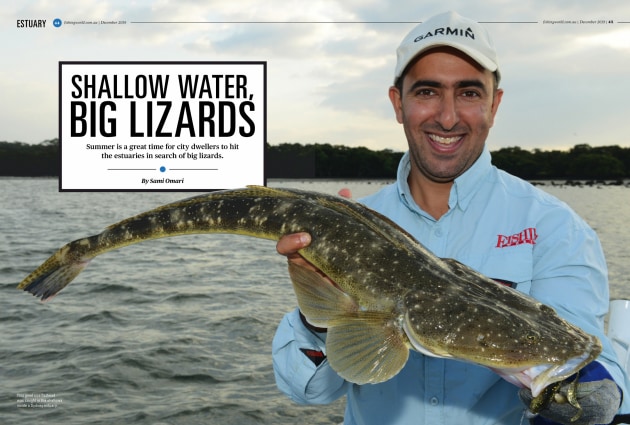 Then follows pieces on Australia's best fishing destinations, flathead (perfect timing for summer), tuna, barramundi and several fishing technique based articles on freshwater favourites like Murray cod and trout along with saltwater species like whiting.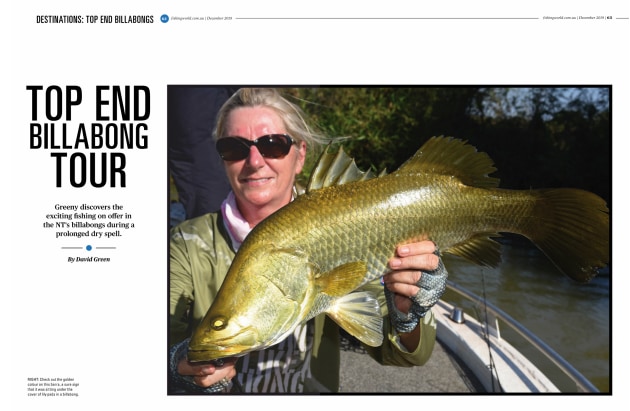 There are informative destination pieces from opposite ends of the country; from the Top End to South Australia.
The mag is wrapped up nicely with destination pieces on Exmouth, Moreton Bay and the Solomon Islands.
So, what are you waiting for? Pick up your "Summer-Long" edition of Fishing World now…it's the one with the big bream on the cover. Check out our special Christmas offer HERE - 1 year for just $75 – save 36%. Best deal of the year!