GME supports emergency services in bushfire affected areas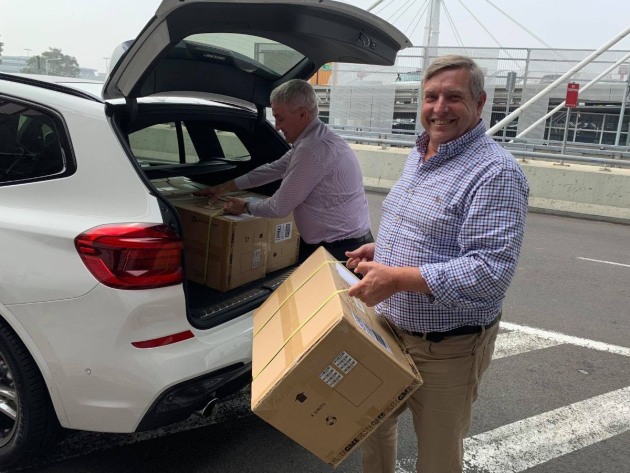 THROUGHOUT the company's history, GME has specialised in providing communications solutions to customers in areas lacking traditional communications infrastructure, which is particularly important in times of crisis.
Over recent weeks, GME has contacted a number of RFS, CFA, and CFS branches through its existing networks, to ensure radio communications solutions are freely available in the worst bushfire affected areas of the country.
GME is donating UHF CB radio products directly to those organisations to assist in ensuring the safety of those individuals who continue to work tirelessly in the face of significant danger.