Going rock fishing?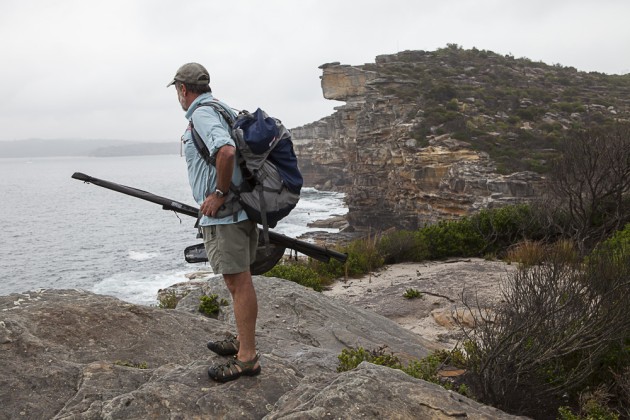 ROCK fishing is an exciting, accessible and productive sport enjoyed by anglers across NSW. Rock fishing platforms and ledges along the State's coastline in the state provide anglers with opportunities to target a range of popular species including luderick, bream, tailor, drummer, kingfish, groper, bonito and Australian salmon.
However, rock fishing can be risky. Each year, too many rock fishers die. Make sure you follow these basic safety tips when rock fishing to minimise the risks.
         Always wear an AS4758 approved life jacket
         Stay alert to the weather conditions
         Plan an escape route in case you are washed in
         Never turn your back on the ocean
         Wear appropriate non-slip footwear and light clothing
         Do not jump in if someone is washed into the water - call 000 or go and get help
         Never fish alone
         If in doubt, don't go out!
The NSW Government wants all fishers to take part in safe and enjoyable rock fishing activities.
If you are fishing in the Randwick Local Government Area the Rock Fishing Safety Act mandates that you MUST wear an appropriate lifejacket when rock fishing or assisting others to rock fish. Failure to comply with this law means you risk a fine.  An "appropriate lifejacket" must meet Australian Standard AS 4758 (or an equivalent standard approved by the NSW Government) level 50S or greater for an adult. For a child (under 12 years of age), it must be level 100 Australian Standard AS 4758 or greater.
Visit www.dpi.nsw.gov.au and www.watersafety.nsw.gov.au for more info on rock fishing safety.