Gone Fishing Day 2021: Fish for your mental health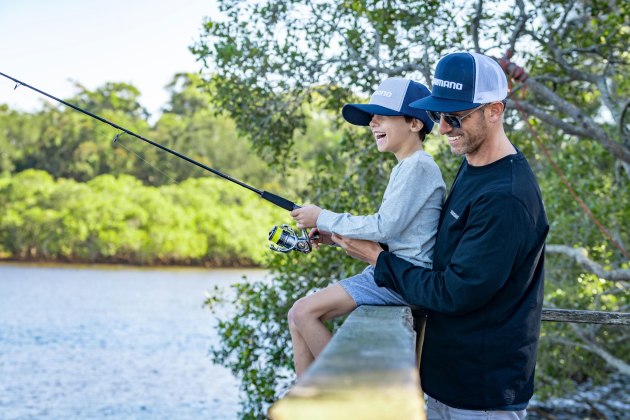 THERE'S only ten days to go until Gone Fishing Day 2021, Sunday 10 October!
This year's event focuses on the benefits of fishing for mental well-being, with the event coinciding with World Mental Health Day.
Recreational fishing has emerged as one of the most participated activities during the Covid-19 pandemic when social, outdoor, and sporting activities were restricted, resulting in more Australians picking up a fishing rod for the first time.
All recreational anglers are being encouraged to participate on Sunday 10th October and to download the Gone Fishing Day App, where participants can upload their fishing photos and access plenty of covid-safe alternatives for all ages.
For further information, visit the Gone Fishing Day website and follow Gone Fishing Day on Facebook and Instagram.
The Gone Fishing Day app is available for download from the Apple and Google Play app stores.