Good signs of recovery for West Coast demersal fish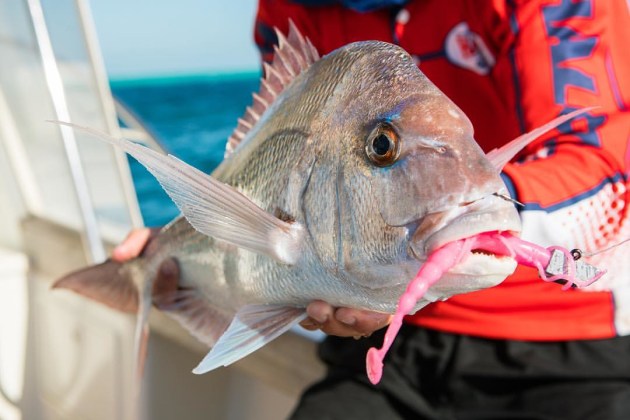 THE West Coast Demersal Scalefish Resource (WCDSR) is 10 years into a 20-year recovery plan following a period of overfishing in the 1990s and 2000s.
The latest WA Fisheries research update shows that fishing mortality rates for indicator species (dhufish and pink snapper) have been trending downward in recent years, signalling some early signs of recovery.
However, they are still above their limit reference points and need to fall well below the threshold reference points to indicate recovery of stocks.
The WA Fisheries research update shows the trend in recovery is being driven by the Metropolitan and South-West areas with limited recovery in the Mid-West and Kalbarri areas, particularly for dhufish.
This is because there continues to be very few older dhufish and pink snapper in the population and a small number of good years of recruitment are supporting both population replenishment and catches in the fishery.
Increases in the number of recreationally caught demersal scalefish being released adds to fishing mortality and may also be impacting the rate of recovery.
The next major stock assessment is due for completion in late 2020 and will provide an opportunity to evaluate whether the WCDSR is recovering at an acceptable rate.
For more information: www.fish.wa.gov.au