Hay Fishing Classic 2019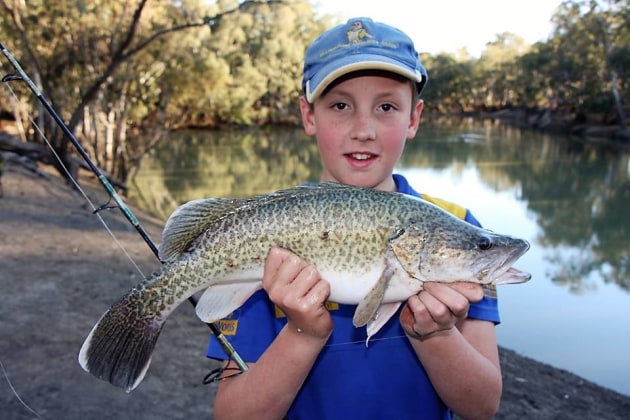 SAVE the date because the Hay Fishing Classic is on again, at the Sandy Point Reserve in Hay, NSW, on February 2 and 3, 2018.
This great catch-and-release competition attracts competitors from across southern New South Wales, northern Victoria and South Australia, and is held on the picturesque shores of the Murrumbidgee River.
There are over $10,000 worth of prizes to be won including a Stacer boat, motor and trailer package. Entry is only $50 for adults and $20 for juniors, which includes a roast dinner on the Saturday night. If you enter before January 28, you have the chance to win $1000 cash. 
The competition control centre is based at Sandy Point, a reserve on a large open area of the 'Bidgee with large shade trees, sandy beaches and within walking distance to the town centre. The reserve has excellent camping facilities for competitors and is suitable for all sized caravans.
For more information click HERE, or to register on-line click HERE. Tickets also available at Landmark, Lachlan Street, Hay.  For enquiries, call Chuck Harrington on 0409 395 539.