Merri River to become a habitat hotspot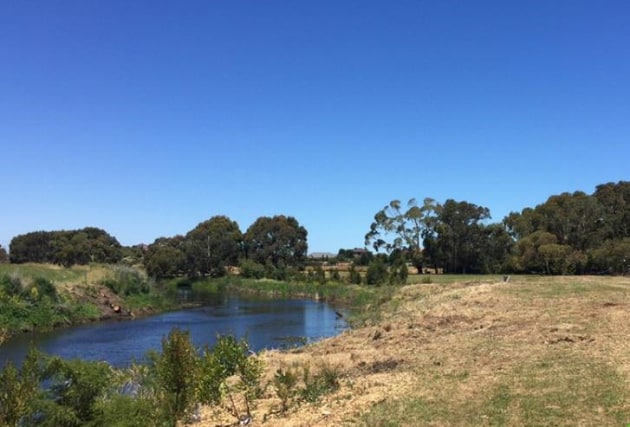 THE Glenelg Hopkins CMA and Fishcare Victoria Inc. will deliver a project to improve fish habitat and education on the Merri River, Victoria.
The project, worth $13,761, will see around 40 red gum root balls put into a 400-m stretch of river adjacent to and downstream of Platypus Park. This will benefit local fish populations and open new publicly accessible fishing opportunities on a river where large parts of the bank are privately owned.
In addition, three fishing clinics will be delivered by Fishcare to teach local kids and families how to catch redfin, bream, estuary perch, trout and blackfish that live in the Merri.