More restrictions after WSD detected in wild prawns in Moreton Bay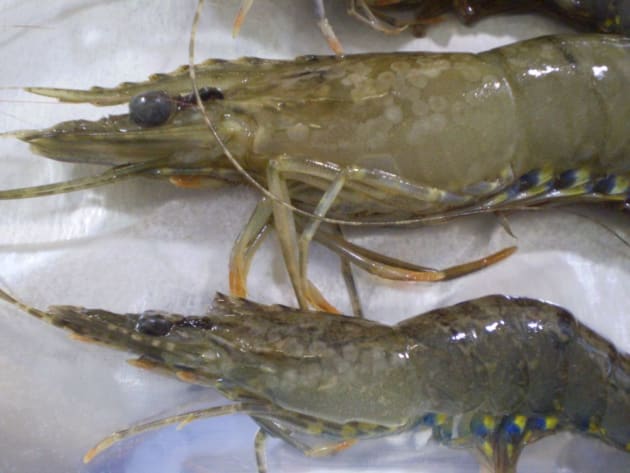 PRAWNS caught by fishos will need to be cooked in order to leave the control area put in place after white spot virus was found in wild prawns at Moreton Bay.

A statement by Minister for Agriculture and Fisheries, Bill Byrne today said that new detections of the virus that causes white spot disease in prawns collected from northern Moreton Bay have sparked the need for additional measures to contain the disease.
Detections near the Redcliffe Peninsular and Deception Bay indicate the disease is more widespread than previously thought.
"After seeing the impact of this disease on the prawn farming industry in the Logan River region, we are taking immediate steps to contain the risk of further spread," Byrne said.
"A movement control order for the Moreton Bay region is being established with immediate effect. It will be in place for three months to allow the government to contain any potential spread of the virus, conduct further testing and determine future action.
"The new movement control order replaces the existing restrictions in place on the Logan River and extends from Caloundra to the NSW border following the eastern coasts of Bribie, Moreton and Stradbroke Islands.
Fishing, crabbing and catching prawns can continue in Moreton Bay and catchments covered by the order, including the Logan and Albert Rivers, but people will not be able to move uncooked crustaceans such as crabs, prawns, yabbies, Moreton Bay bugs or marine worms, which can carry the disease, out of the area.
More information can be found on the Queensland Fisheries website.