Navico partners with Ozfish Unlimited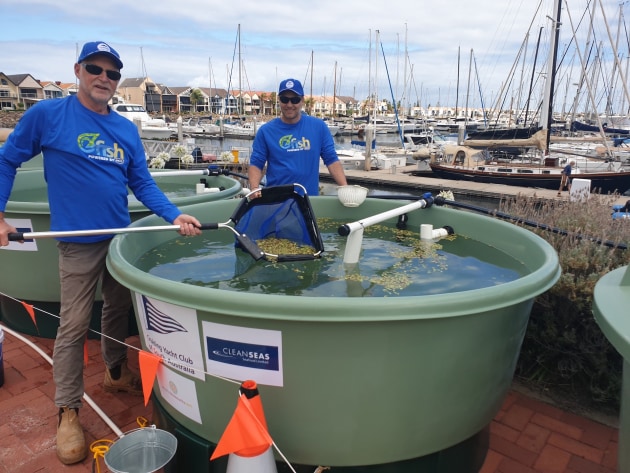 NAVICO, parent company to the Lowrance, Simrad, B&G and C-MAP brands has announced a partnership with Ozfish Unlimited, a not-for-profit charity helping Aussie recreational fishers get active to improve the health of their local waterways through restoring fish habitat.
The bulk of recreational fishers in Australia live in metropolitan areas and because of the urban development, have experienced historic losses of fish habitat. Most of these losses have been driven by poor management of water quality in the past and although that has improved most of the habitats; shellfish reefs, seagrass beds, saltmarshes will not come back without assistance.
Navico says it has partnered with Ozfish to help build a program of fish habitat restoration in urban areas. The funding will create 3 new fish habitat projects adjacent to urban areas over 3 years. This initial seed funding will be used to attract additional federal, state and local government support as well as the volunteer time of the local OzFish Chapter members.
Seeds for Snapper, a seagrass restoration initiative, in South Australia was the first project to be funded by Navico. Seagrasses are vital marine plants which are important habitats and nursery areas for countless marine organisms, including the popular fishing catches such as snapper, King George whiting, blue swimmer crabs, king prawns, southern rock lobster, Australian herring and squid.
For more information on Navico visit www.navico.com
For more information on the Seeds for Snapper Project visit www.ozfish.org.au