New national outdoor event for the Gold Coast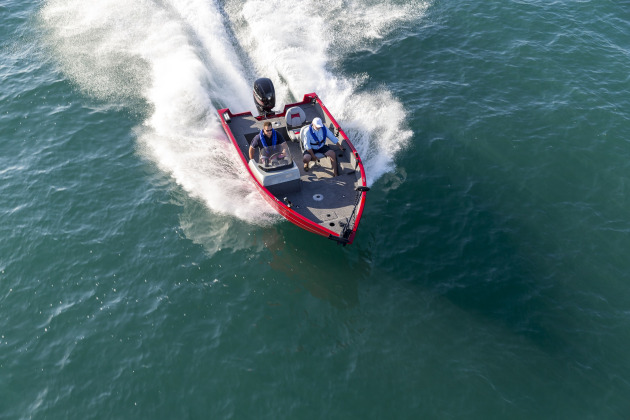 SANCTUARY Cove has unveiled plans to host an annual celebration of the great outdoors that is expected to attract up to 30,000 visitors.
OutdoorX, which will be held from September 13 to 15, will give adventure-seekers the chance to see, touch and interact with the latest in outdoor lifestyle products including caravans, motorhomes, 4x4s, trailer boats, campervans, water sport and so much more.
Mulpha Events General Manager Johan Hasser said demand from industry over many years coupled with the continued growth of the outdoors lifestyle market meant there had never been a better time to launch OutdoorX as a stand-alone event.
"It will be the first grand-scale event the fully integrated resort has launched since the Sanctuary Cove International Boat Show (SCIBS) more than 30 years ago.
"We believe there is a huge opportunity to launch a second major festival that caters for everyone who loves the outdoors," Mr Hasser said.
"We want OutdoorX visitors to see the vehicles, vessels and gadgets as they've never seen them before and will work closely with our exhibitors to ensure they create custom, innovative and interactive displays that wow the senses.
"The sky is the limit when it comes to exhibitor design - visitor experience and interactivity is what will make this event stand out from the crowd."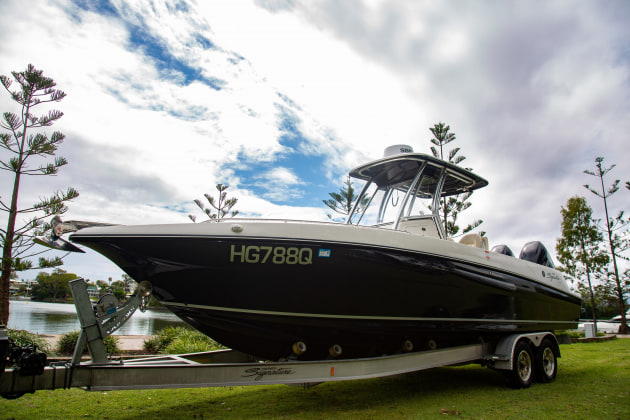 Seven precincts will be built for OutdoorX – caravans, motorhomes, 4x4s, camping, trailer boats, water sports and tourism – with activations set up in each precinct to engage audiences and generate excitement as they move through The Marine Village.
Marine industry leader The Haines Group (THG), a long-time supporter of SCIBS, said OutdoorX would be an ideal opportunity for his group to engage with potential new customers, which is every exhibitor's goal.
"A lot of the people who attend boat shows tend to be boaties whereas OutdoorX's focus on multiple outdoor products is going to attract people with interests across a variety of sectors", THG's Greg Haines said.
OutdoorX will also feature a range of entertainment and activities for all ages ensuring a fun day out for the whole family. Ticketing will include single day passes, with children under 15 free, plus there will be plenty of transport and parking options available.
Campervan and Motorhome Club of Australia (CMCA) CEO Richard Barwick said the event had the potential to become the country's top consumer show.
"It is our strong belief that OutdoorX has the potential to become the number one consumer show in Queensland, if not Australia," said Mr Barwick, who oversees Australia's largest recreational vehicle consumer group with more than 70,000 members.
Organisers say exhibitor interest has been strong for the event, with some major brands already locked in to showcase at OutdoorX in September. Now in its 31st year, SCIBS attracts more than 45,000 visitors and 300-plus exhibitors to Sanctuary Cove each year, delivering an estimated $85 million in exhibitor sales.
Click HERE for more information.