Northern seastar found in Gippsland Lakes, Vic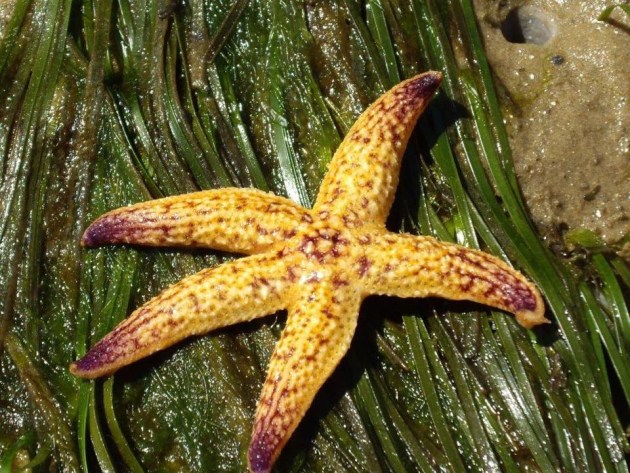 AGRICULTURE and VRFish are advising anglers that unfortunately the invasive marine pest, the northern Pacific seastar has been detected in the Gippsland Lakes, Victoria. They are asking all fishos that are out on the water on the Lakes to keep a close eye on any suspect seastars and make a report to the authorities regarding the location, date and time, along with a photograph, to marine.pests@ecodev.vic.gov.au.
If you catch one place it in a sealed bag or container and it can be frozen. One individual was found by a fisher prawning near Wattle Point. Authorities are not sure if this individual is a new arrival or if there is a local population.