INSIDE the November edition of Fishing World...
COVER STORY: Early season bass
ESTUARY: Times and tides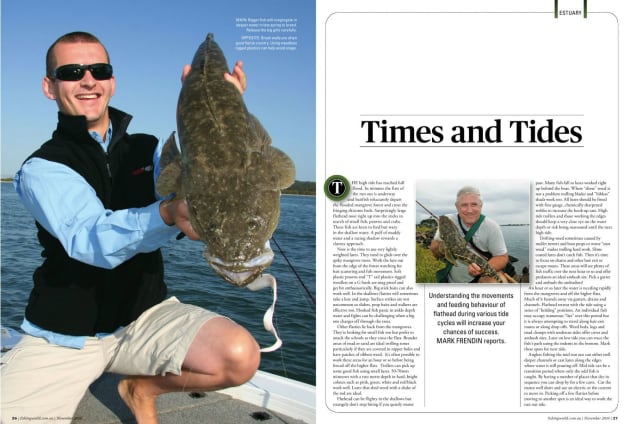 TECHNIQUE: When the fish ain't biting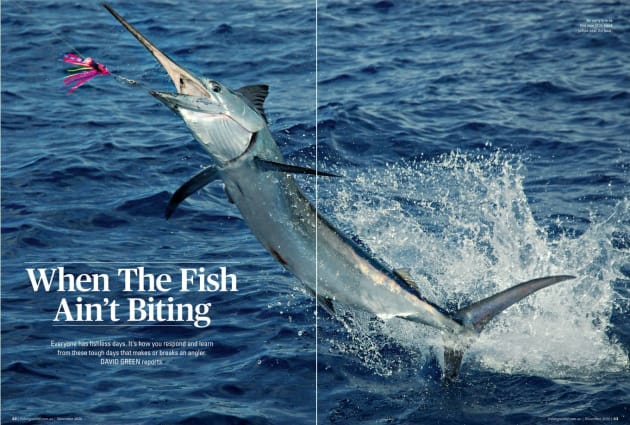 GAME FISHING: Gear up for game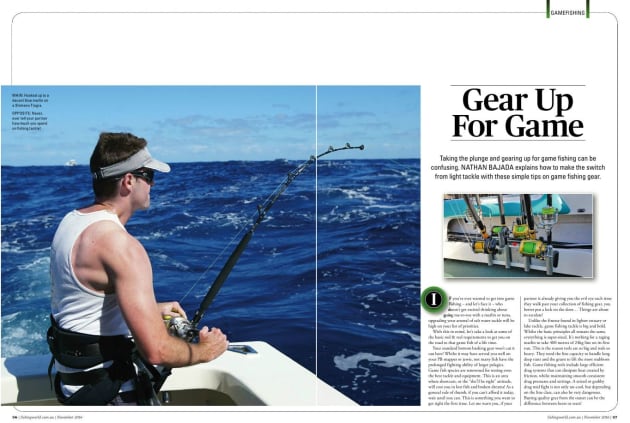 DESTINATIONS: More to Mallacoota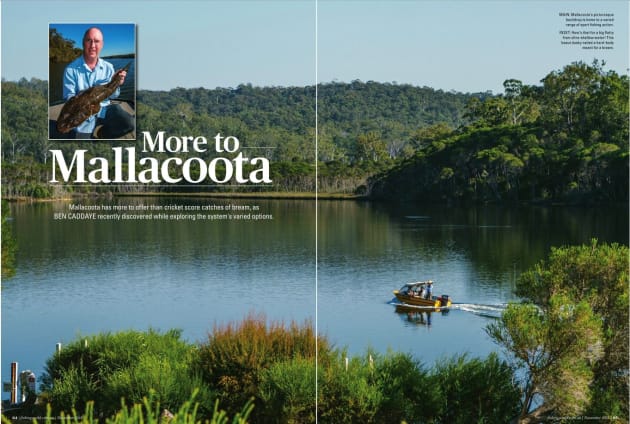 DESTINATIONS: Baywatch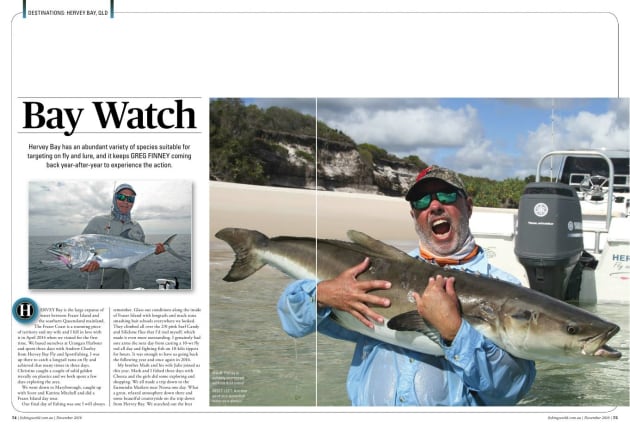 FRESHWATER: In praise of rainbows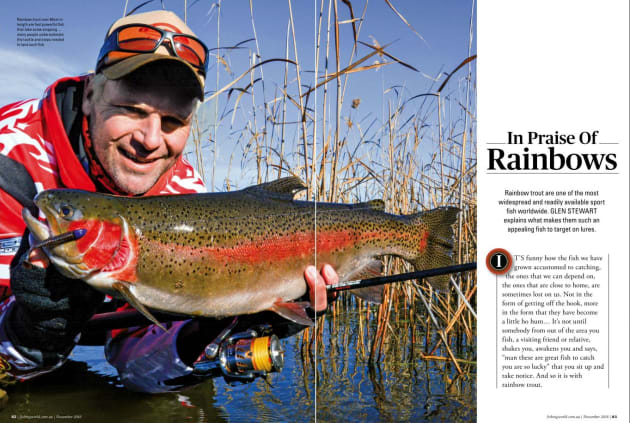 BOAT TEST: Fire up
Plus Greeny on "pro anglers", Dave Rae on Australia's deadliest creatures, Sami Omari on combating rust, Mark Williams on line-to-line connections and heaps more!
Available now on newsstands, on Zinio or by subscribing.
Check out the latest subscription offer which includes a free pair of Mako sunnies by clicking here!