NSW Maritime: lifejackets must be serviced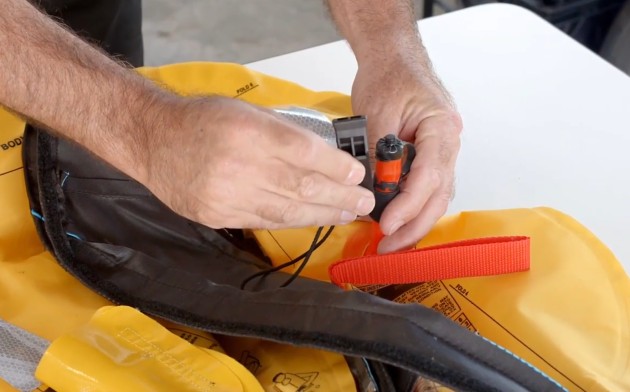 NSW Maritime is reminding boaters that it is a legal requirement in NSW that inflatable lifejackets are serviced once a year, or in accordance with manufacturer's instructions.
There are many different styles of lifejackets available, including foam or auto-inflatable options. Inflatable lifejackets are popular as they are easy to wear. However, this type of lifejacket requires extra care, maintenance and regular servicing.
NSW Maritime says, if you're buying a new inflatable lifejacket, you need to have it serviced within a year of the date of purchase. If you can't remember when you purchased it or when it was last serviced, it is recommended that you have it serviced immediately.
For more information: maritimemanagement.transport.nsw.gov.au