NSW South Coast abalone thieves in hot water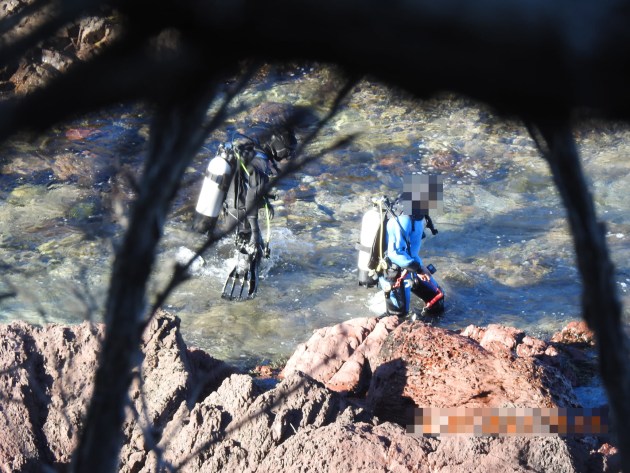 EARLIER this month fisheries officers from the NSW DPI Far South Coast District and Special Operations and Investigations Group undertook a surveillance operation on a group of five divers at Lennards Island, in the Ben Boyd National Park, near Eden.
The fisheries officers were assisted by officers from NSW Police and Australian Border Force. All five divers were found to have committed fisheries offences, including possess prohibited size fish, possess more than the possession limit, take fish using apparatus to breath underwater and recreational fisher fail to pay fishing fee.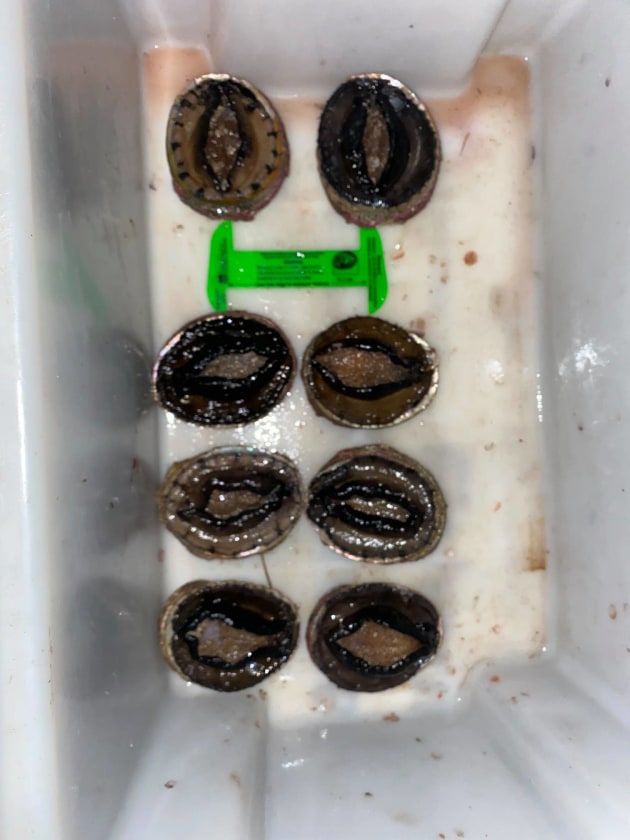 A total of eight live Abalone were seized, including six of prohibited size. They were returned to the sea a short time after seizure. A total of $1,900 in fines and five written cautions will be issued to the group.
NSW DPI says, fishers and divers are reminded that size and bag limits apply to many species in NSW. A current NSW Fishing Licence is required to be held by all non-exempt fishers/divers who take or attempt to take fish in NSW.
In NSW, only scallops and sea urchin can be taken by a person using an apparatus capable of supplying air to facilitate breathing underwater (such as SCUBA or Hookah).