OzFish calling on WA anglers to mussel up for black bream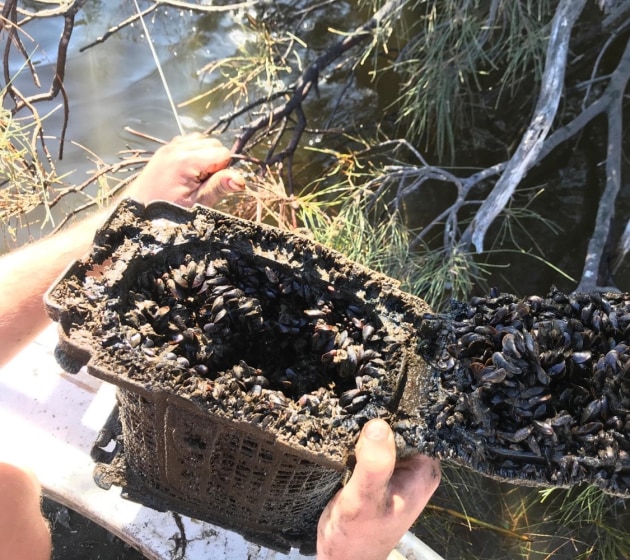 FISHING conservation charity OzFish Unlimited, The Nature Conservancy and Murdoch University researchers will band together on a long-term project to restore native black pygmy mussels (Xenostrobus securis) and are calling on local anglers that target the iconic black bream to get involved.
An information session will be held on Thursday evening 11 November at the Riverton Pavilion and will kick off the project for the Swan and Canning Rivers. The night will outline the potential roles recreational anglers and community members can play in this restoration initiative.
Steve Pursell, OzFish project manager in WA, said that rec anglers have valuable local knowledge of the estuary and involving them is key to the project's success.
"If you are prepared to get a bit muddy and are interested in improving black bream populations, come along to our information night to kick off the Perth Chapter Black Pygmy Mussel Project," said Pursell. 
"Black poygmy mussels provide a rich food source for bream but are also the kidneys of our river, filtering out nutrients and pollution.
"Our aim is to get a group of keen community members together to help drive the project locally on the ground, so if you are keen, now is your chance to put up your hand. You might get to learn a thing or two about the best spots to catch one of these beauties," Pursell said.
This project is funded by the Fisheries Habitat Restoration Project, supported by Perth NRM through funding from the Australian government. It is being delivered by The Nature Conservancy in partnership with OzFish and Murdoch University.
For more information: ozfish.org.au