OzFish wants habitat restoration to be part of the SA snapper solution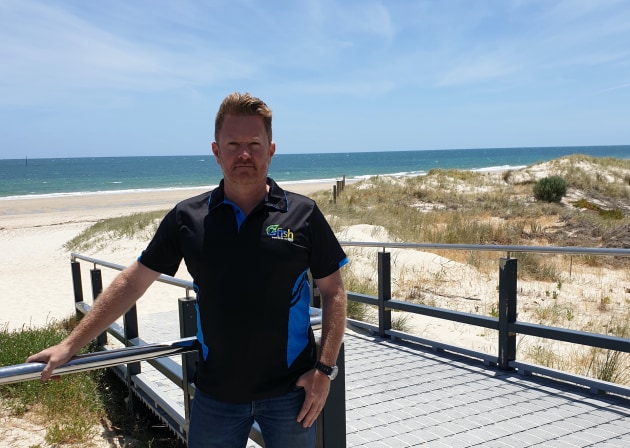 OZFISH Unlimited has announced its intention to pursue habitat restoration projects important to snapper such as shellfish and seagrass to contribute to snapper recovery in the state.
Dr Michael Sierp senior program manager for OzFish in SA said he hoped there would be a range of government and non-government partners that would want to work with them to enhance this important fishery.
"We need to focus our energy on how we can improve the fish habitat, and that is what OzFish is all about. We're an agile and innovative national charity that is getting things done to improve fish habitat," stated Sierp.
OzFish uses a mixture of experienced professionals and community volunteers to provide the best value for project delivery with many significant examples of habitat restoration completed across Australia. The South Australian snapper fishery stakeholders can only benefit by engaging with OzFish where projects will assist recreational, commercial and conservation interests.
OzFish will be approaching local, state and federal government agencies to develop projects in the interest of snapper. They are also open to discussing with community who would ike to be part of the project In Western Australia a restoration project currently underway in Cockburn Sound by OzFish is proving beneficial to restoring snapper habitat.
The Seeds for Snapper project sees hundreds of recreational fishers and community members get involved collecting and spreading millions of seagrass seeds to restore lost seagrass. Cockburn Sound is a vital breeding ground for baby pink snapper in the region and it's lost over 80per cent of its seagrass.
"There is no reason why a project like Seeds for Snapper or similar cannot be undertaken in South Australia." Sierp said.
For more information: ozfish.org.au