Phil's Barra Tours celebrates NT reopening with special deals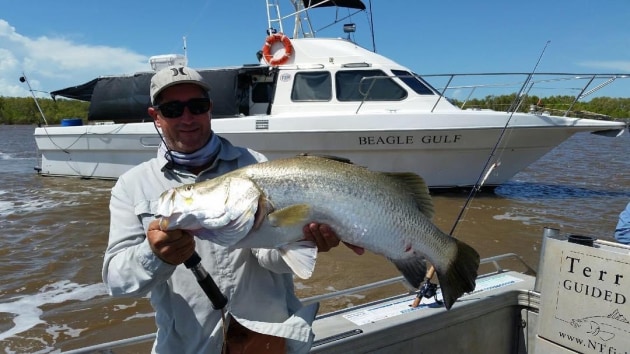 PHIL's Affordable Barra Tours says its open for business following the announcement of the Top End border reopening on 17 July.
Phil's Barra Tours will be operating from August and says its celebrating the Northern Territory border reopening with special deals.
Phil's Barra Tours is offering savings up to $400 per person, for groups of four, on their mother ship packages. Additionally, special deals are being offered on well known hot spots like Melville Island Lodge, with savings up to $250 per person on groups of four.
Special rates will also apply to the full range of package tours listed on the Phil's Affordable Barra Tours website.
Phil's Barra Tours is expecting excellent fishing during the Top End "build-up" period (September - December) due to COVID-19 restrictions and limited access for anglers over the "run-off" period (March - May).

Note: Customers from current Victorian and NSW COVID-19 hotspots will be able to secure bookings without deposits.
For more information: www.barratours.com.au