Port Fairy moves to ban fish cleaning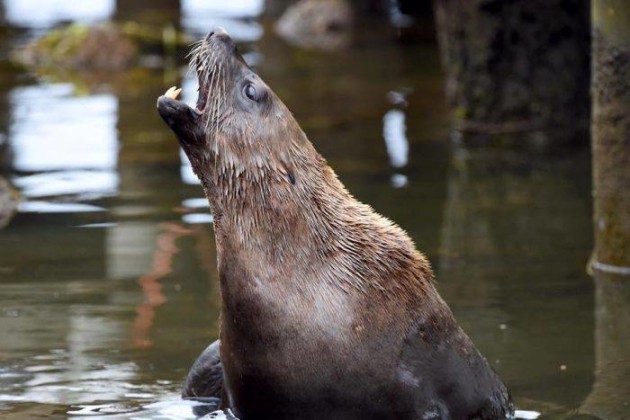 THE Port of Port Fairy board, in Voctoria, will ask Moyne Shire Council to introduce by-laws banning the cleaning of fish within the port to reduce the serious injury risk posed by aggressive seals.
According to an article on the ABC South West Vic Facebook Page, the board's decision comes weeks after a woman visiting the south-west Victorian town was hospitalised after being bitten by a seal.
Under the proposed changes, fish cleaning tables would be removed and anglers would have to clean their fish either at home or out at sea (which is illegal for some species).
Board chair and Moyne Shire councillor, Colin Ryan, says the authority is trying to prevent serious injuries or even a fatality taking place.
"Fishermen might cry out 'not fair' about our decisions but unfortunately it's been a few fishermen who have behaved irresponsibly that have caused this action to be taken and then all the fishermen suffer," Cr Ryan said.
For their part, VRFish, the peak body for rec fishing in Victoria, says it is another case of lazy management. It has called for consultation with anglers and says that an alternative solution could be as simple as moving the fish cleaning stations further away from the water's edge.
You can read more from VRFish about this issue on its Facebook page.