Port Welshpool's Long Jetty re-opens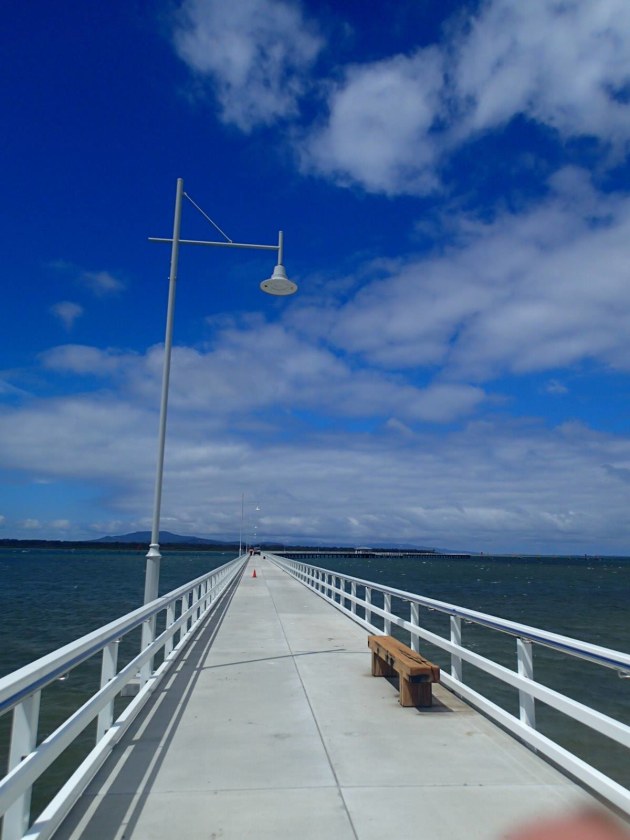 LAST Friday, December 21, was an historic day for fishers of all abilities in the South Gippsland region, with Port Welshpool's iconic Long Jetty finally re-opening. At over 900 m, this is Victoria's longest jetty, but after a fire in 2003 its future was in limbo. After a $5 million commitment by the Victorian Government, in 2016 VRFish joined the campaign to secure bipartisan support for a further $4.6 million of Federal Government funding. According to an article on the VRFish Facebook page, VRFish members, including the late Trevor Buck, were advocating for its restoration for many years.
The Long Jetty a great spot to catch kingfish over summer, big flatties, whiting and squid, so why not get out there over summer for fish with the family. VRFish say they can't wait to see that new concrete christened with some squid ink very shortly.
Many thanks to all involved in this big project.