PREVIEW: Fishing World January 2020 edition

FISHING World's January 2020 edition is hot off the press, take a look at what's inside!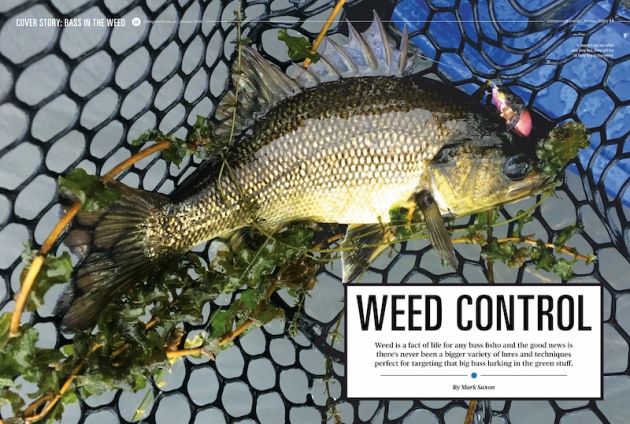 Cover Story: Weed Control by Mark Saxon
Weed is a fact of life for any bass fisho and the good news is there's never been a bigger variety of lures and techniques perfect for targeting that big bass lurking in the green stuff.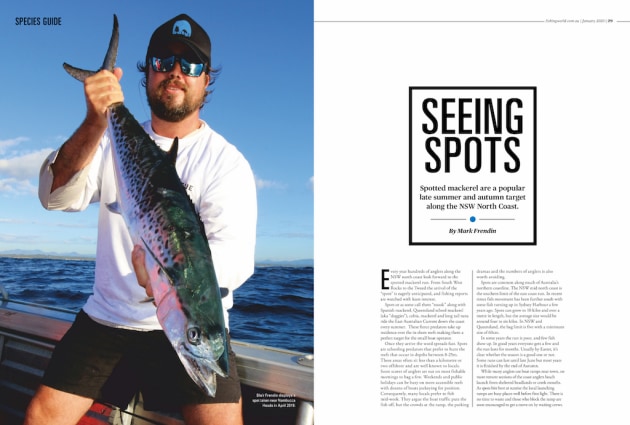 Species Guide: Seeing Spots by Mark Frendin
Spotted mackerel are a popular late summer and autumn target along the NSW North Coast.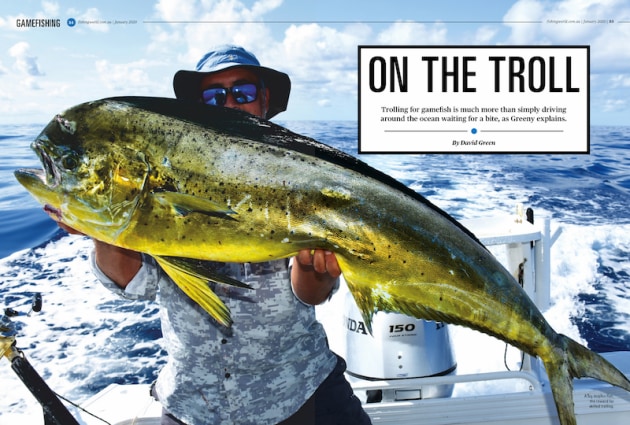 Game Fishing: On The Troll by David Green
Trolling for gamefish is much more than simply driving around the ocean waiting for a bite, as Greeny explains.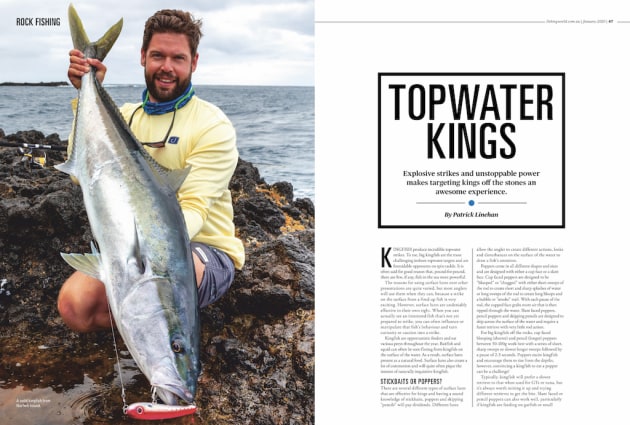 Rock Fishing: Topwater Kings by Patrick Linehan
Explosive strikes and unstoppable power makes targeting kings off the stones a memorable experience.
Urban Fishing: Opportunity Knocks by Colin McDonald
Short on time or plagued by crowded fishing spots? Don't despair, as Colin explains, there are ways to work around this and catch plenty of fish.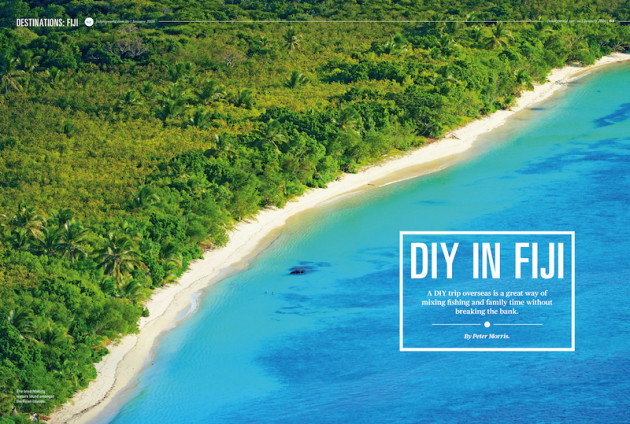 Destination: DIY in Fiji by Peter Morris
A DIY trip overseas is a great way of mixing fishing and family time without breaking the bank.