QLD boat use surges during COVID-19 restrictions
FISHERIES Queensland says activity increased significantly during April and May 2020, during COVID-19 home confinement and when fishing and boating for food was permitted.
Fisheries Queensland conducts boat trailer counts at 48 boat ramps across the state, up to 5 times a month, as part of its boat ramp survey. The trailer numbers for nine of the surveyed ramps were the highest recorded since late 2016 data collection began at these ramps. Ten out of the 42 boat ramps analysed, saw significantly higher boat trailer numbers than could be explained by any other factors (i.e. weekends, school holidays and good weather).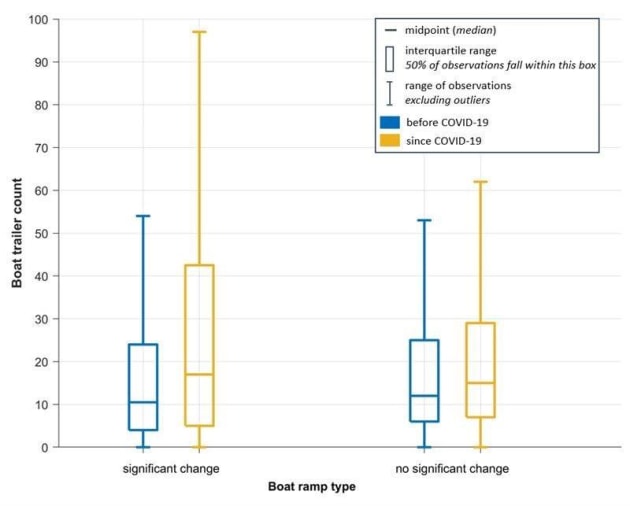 Boat ramps with significantly higher trailer counts than normal included Yorkeys Knob, Mourilyan, Bowen Boat Harbour, Whisper Bay, Seaforth, Mackay Harbour, Gladstone Marina, Mooloolaba Coast Guard, Wellington Point and Raby Bay.
For more information: Fisheries Queensland