Queensland commercial fisher fined $25,000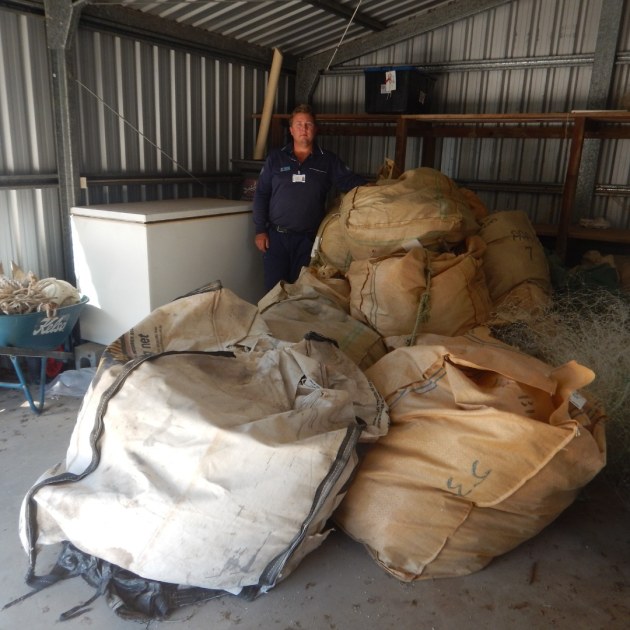 A QUEENSLAND fisher was fined $25,000, forfeited 16 fishing nets, and lost his licence for almost 10 months after targeting barramundi and king threadfin in the southern Gulf of Carpentaria region.
The commercial fisher pleaded guilty to a range of charges in Normanton Magistrates Court.
The Queensland Boating and Fisheries Patrol (QBFP) brought 28 fishing breach charges against the fisher.
Breaches included:
Failing to mark nets used at night with a white light at each end,
using a net across more than half the width of a waterway
using an excessive number of set mesh nets.