Queensland coral trout stock "looking good"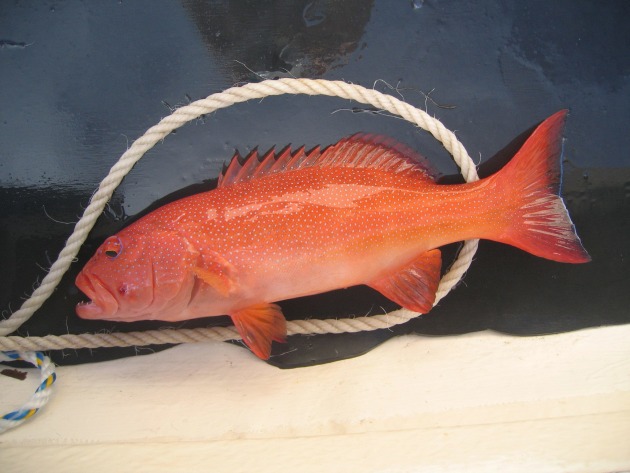 THE latest stock assessment of common coral trout (Plectromous leopardus) across the Great Barrier Reef has estimated the spawning biomass of the population to be 59 percent of unfished biomass. Previous model results suggested that coral trout biomass declined between 1953 and 2011 to 51 percent unfished biomass.
Queensland Department of Agriculture and Fisheries says, biomass estimates are used to determine the status of the stock and also the level of fishing required to enable stocks to reach its Sustainable Fisheries Strategy target of 60 percent unfished spawning biomass.