Queensland snapper and pearl perch seasonal closure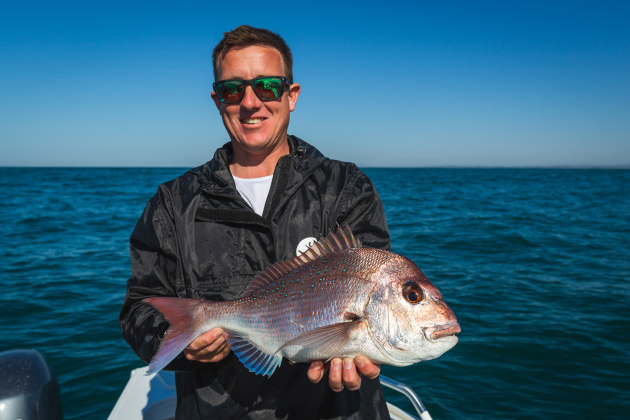 SNAPPER and pearl perch will be a no-take species in Queensland waters from midnight on 15 July 2020, until midnight on 15 August 2020. It applies to all fishers; commercial, charter and recreational.
Queensland Department of Agriculture and Fisheries (DAF) says, the seasonal closure is similar to spawning closures for barramundi and reef fin fish species, which have been critical to ensuring the sustainability of these fisheries. Penalties apply to any fisher in possession of these species during the closure.
DAF has encouraged fishers to target other species and to take advantage of the Fish Aggregating Devices (FADs) that have been installed along the South East Queensland coast.
For more information, call 13 25 23 or email fisheriesmanagers@daf.qld.gov.au.