Recreational Fishing Alliance: Botany Bay and Georges River oyster reefs to go ahead
THE Nature Conservancy and the Local Land Services recently secured about two million dollars to restore oyster reefs in Botany Bay and run workshops with local fishing clubs. The Recreational Fishing Alliance of NSW (RFA) says this has resulted in a shortlist of sites that they would like to see developed into new habitat for fish - habitat that has been destroyed over the years in Botany Bay.
The maps below show oyster reefs to be developed. The RFA says the areas will vary in size and shape and will be set within the proposed sites in an organic distribution embedded on the sediment matrix.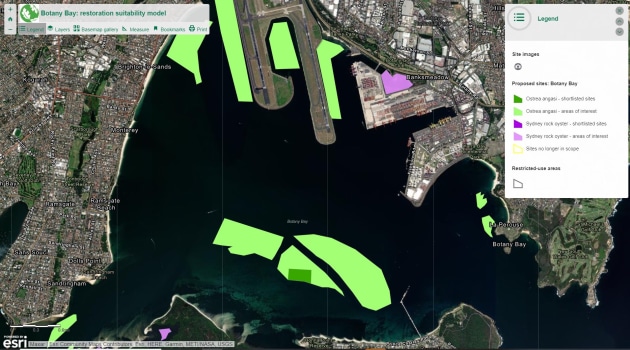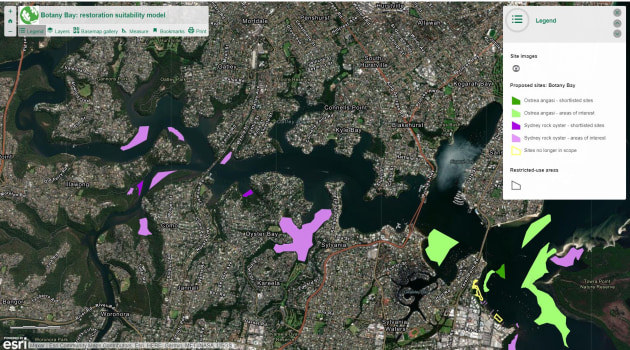 In 2022, the pilots will be built within a small patch of the proposed sites, and if successful, each site will be scaled up during the consecutive years within the proposed site's total area.
Monitoring activities on the development of the reef and on the ecological communities of the area will happen during restoration and post-restoration.
With plans to start an Ozfish Chapter to focus on the Bay, now is a great time to get involved in these types of projects. Contact Stan Konstantaras via email at president@rfansw.com.au.