Recreational Fishing Alliance calls for increased possession limits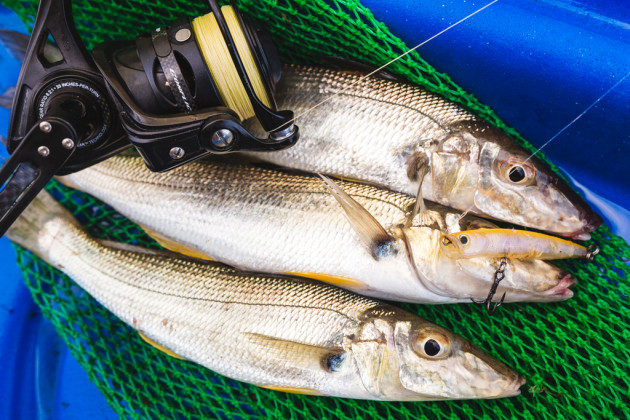 THE Recreational Fishing Alliance (RFA) has written to NSW Fisheries Minister Adam Marshall asking for the government to investigate increasing the possession limit of some of the common and easily accessible fish species recreational anglers can legally fish for in NSW.
According to the RFA, increasing possession limits would allow anglers to store some extra fish in fridges and freezers to share with families and needy friends in their communities during the next few months. RFA indicated they do not support any changes to the daily bag limits, only possession limits.

The RFA also proposed a six-month extension to any NSW fisher whose fishing licence becomes due in the next six months.

The RFA argues the cost of these initiatives could be met following review of projects currently funded by the Recreational Fishing Trusts.
For more information: www.rfansw.com.au