Recreational fishing supports thousands of jobs across Queensland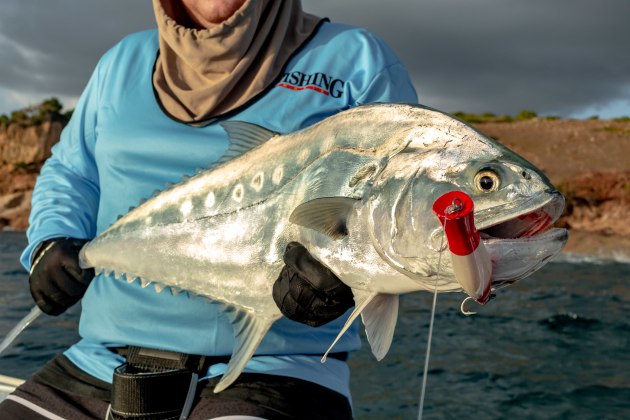 A NEW economic report shows recreational fishing by Queenslanders supported more than 3,000 jobs in the state and injected more than $330 million into the Queensland economy.
The Economic Contribution of Recreational Fishing by Queenslanders to Queensland report, prepared by BDO EconSearch, used data and expenditure analysis from the Queensland Department of Agriculture and Fisheries' 2019–20 statewide recreational fishing survey. The report found that recreational fishing injects more than $138m directly into the economy and another $195m in flow-on benefits.
The Department of Agriculture and Fisheries says economic indicators can help assess the contribution of recreational fishing and compare it to different sectors, including commercial, charter and traditional fishing.
Read the report here: www.daf.qld.gov.au