Shimano launches centenary website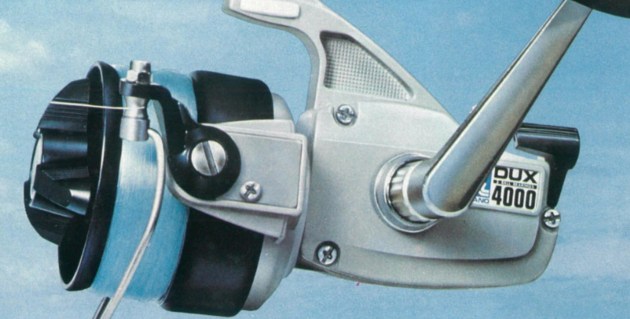 FISHING tackle giant Shimano has launched a new global website to celebrate its 100th anniversary.
The new anniversary website of the Japanese company, which began in 1921 as a bicycle components business, features a message from its president, Yozo Shimano, and a history of the company and its product launches, including the group's first ever reel – the Dux – that signaled its entrance into the fishing tackle market in 1970.
The company has also produced a special edition book – Shimano 100 Works. Only 2,000 copies are available for purchase and those receiving one will be decided by a lottery.
In his opening remarks, Shimano said that the group is committed to fully promoting healthy and enriched lifestyles. "Over the past century, Shimano has experienced radical changes in its business and social environment. Despite these changes, we have been constantly pursuing technological innovation to manufacture high quality, dependable products for our customers while upholding our corporate mission 'to promote health and happiness through the enjoyment of nature and the world around us'.
"Today, we are seeing increasing numbers of people becoming more and more environment and health conscious. Moreover, because of the pervading sense of stagnation, many people have begun to pay keener attention than ever to cycling and fishing, regarding them as a means to relieve themselves from stress and refresh their body and mind.
"In this environment, Shimano is full aware of the vital importance of fulfilling its role to promote healthy and enriched lifestyles by supplying its products and to create a sustainable society.
"On this centennial anniversary, which we regard as the starting line for the next century, Shimano has adopted a new corporate logo, featuring a tricolour of light green, blue and deep blue, which respectively symbolise the land, sky and sea. These colours also represent Shimano's world view that it pursues to realise.
"Finally, we are determined to pass onto future generations the manufacturing spirit and technology that we have inherited from the founder and to evolve Shimano further as a development-orientated digital manufacturing company dedicated to value creation, particularly the creation of new and enriched cycling and fishing cultures. In these endeavours, I would appreciate your continued support."
Check out the new website HERE.