South Australian snapper ballot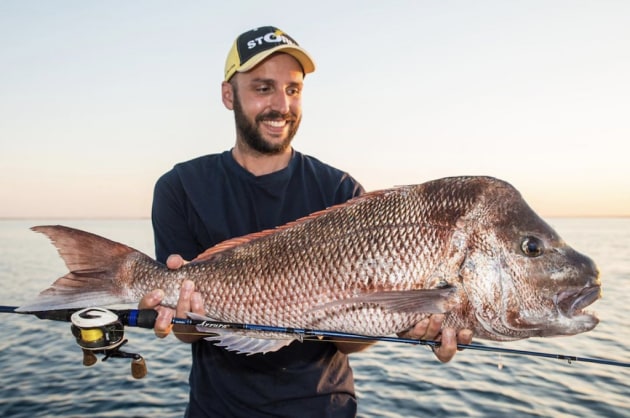 THE South Australian government has announced the introduction of a trial tag system where 606 anglers will be randomly selected in a ballot to receive five snapper tags each.
The trial tag system follows the government's decision to push ahead with its three-year plan to ban snapper fishing in the state's coastal waters.
Snapper fishing in the South East is open from 1 February to 31 October each year. A total allowable catch (TAC) for snapper has been set across all sectors in the South East and will be managed through a tag system for the charter boat and recreational sectors.
Without a recreational snapper tag you cannot fish for snapper in the South East. All recreational fishers must be in possession of tags in their name at all times when fishing for snapper.
Ballot applications open today.
To enter the ballot and for more information about how the tag trial will work: www.pir.sa.gov.au/snapper