Supercar fisho Chaz Mostert

THIS weekend's Supercheap Auto Bathurst 1000 has a keen fisho in its ranks as supercar driver, Chaz Mostert races the new look Ford Mustang.
Mostert enjoys fishing as a way to unwind from the chaos on the track, although chatting to Fishing World ahead of this weekend's race, Mostert's attention was firmly focused on the upcoming event.
"Bathurst is the one race of the year. If you win that it doesn't matter where you finish in the championships for the year," said Mostert.
"It's a holy grail event and the toughest race of the year. It throws so many curve balls at you throughout the day. Whether you win or lose it's always a great event to be part of," he said.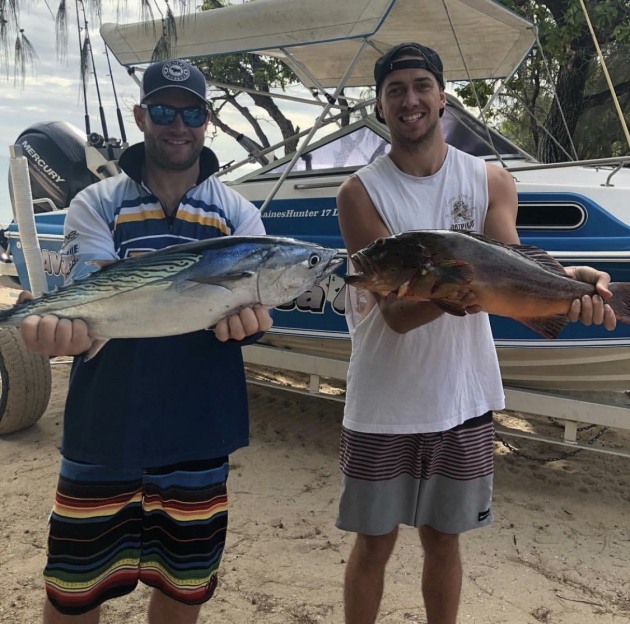 Mostert won Bathrust in 2014 and is in a strong position leading into this year's event.
"That feels like a million years ago. It was the most amazing feeling in the world and I'm going there this year to have another crack."
Mostert's interest in fishing, like many of us, was passed down through his family.
"The interest in fishing came about from my Dad. I came along and as a kid got into motorsports - go carts and stuff. My Dad was heavily into his fishing, even at one point owning a charter boat when I was young and running that as a business.
"Now I'm lucky to go to some awesome places with the racing and fish, especially north around Townsville and Darwin. Those two events I always try and do some fishing after the race or leading into the event. The Townsville race has turned into an annual event chasing Spaniards in the lead up.  
"I'm lucky to have some friends who are into fishing and I really enjoy going after pelagics, it's a lot of fun," he said.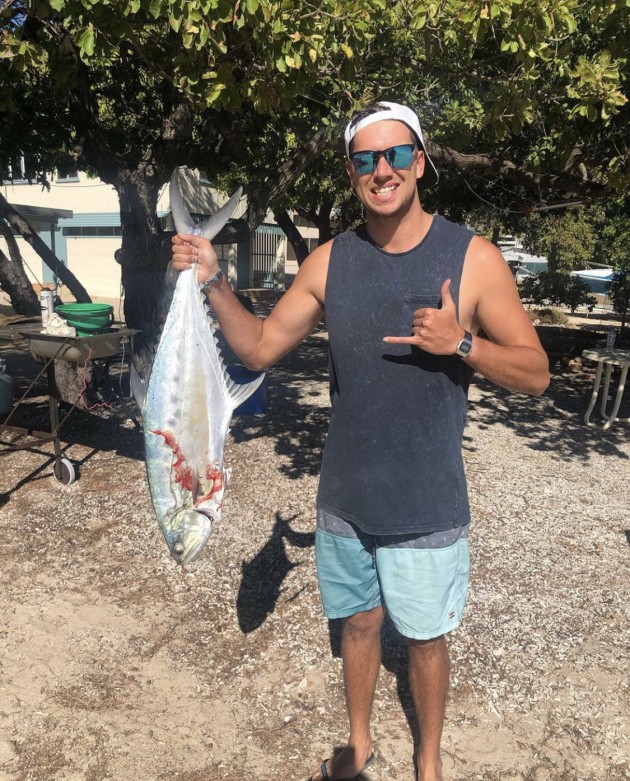 Closer to home, Mostert is lucky enough to reside on a Gold Coast canal and enjoys getting back to basics, dangling a bait off the pontoon for a bream.
For now however that's on hold as all attention turns to this year's major race on the calendar.
Find out more about this week's Supercheap Auto Bathurst 1000 at supercars.com/bathurst1000/.
Tickets available at Ticketek.com.au.