The search for the perch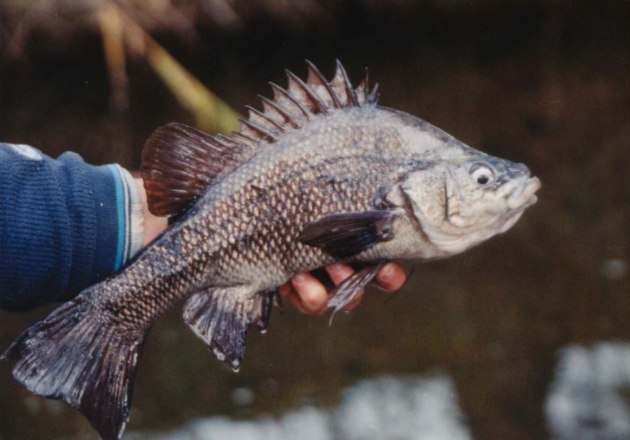 THE Shoalhaven and Kangaroo Rivers hold a secret - a silvery ghost that has not been recorded in the wild since 1998.
The species has no formal name but is commonly known as the Shoalhaven River Macquarie Perch. It has been shown to be genetically separate to the Macquarie Perch from the Murray Darling Basin, but with so few records it has not been formally described.
OzFish together with NSW DPI and the University of Canberra are embarking on a quest to find out if the Shoalhaven Macquarie Perch is still surviving - and modern science has paved the way. Tiny fragments of evidence are left in the water - Environmental DNA leaves traces where previous sampling efforts have been too coarse to detect.
The project's mission is to launch a coordinated and highly technical sampling effort to the upper reaches of the Kangaroo and Shoalhaven reaches to 'search for the perch'. If our campaign is succesful, we will mobilise the latest technology to seek out whether this elusive species is still in existence.
If not - it will be Australia's first freshwater fish extinction on record.
Knowing this species exists is crucial to affording it the best protections on offer. Any new information will help the species to be listed as a threatened species, protecting it under state and national law. Project partners will take the lead on ensuring that the natural habitat is preserved and protected so that this incredibly important part of the heritage of the Shoalhaven River can continue to grace the fresh waters within our vast sandstone gullies for generations to come.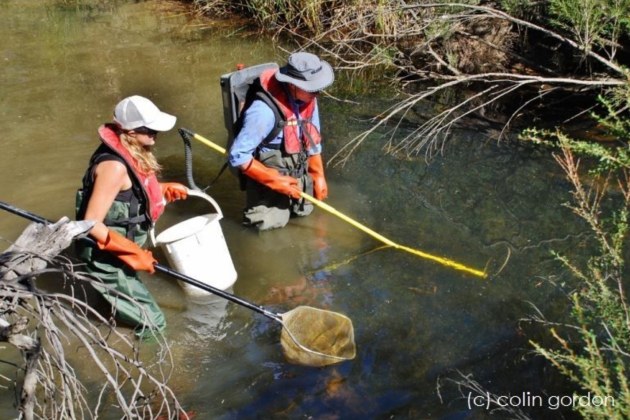 And if we do find adequate numbers we can look into the possibility of establishing a captive breeding population that can be used to re-establish the species in areas like near Hampden Bridge in Kangaroo Valley where it was once encountered frequently by anglers. We want the angling community to come on board to help us to revive this species in areas where it was once a prized angling opportunity.
OzFish Unlimited works with recreational fishers all over Australia to improve fish habitat for better fishing.
Joining this campaign is just one way you can help, but if you'd like to be more actively involved in the Search for the Perch or habitat restoration more broadly- become a member of OzFish Unlimited at ozfish.org.au to actively participate and make a difference.