Tonnes of trout to be stocked near Eildon for opening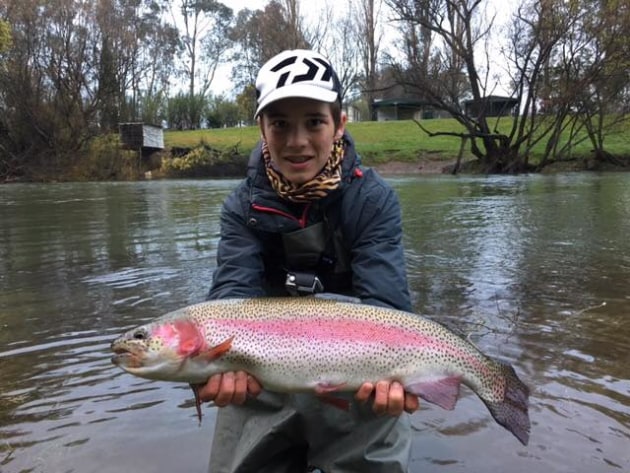 THE Victorian Fisheries Authority is encouraging anglers to head to Eildon on Saturday, September 7, for trout opening weekend.
Why, you ask? Because they will again be stocking the Goulburn River and Eildon Pondage with 2000 massive rainbow trout, boasting a combined weight of 7 tonnes! Some of the rainbow trout will be 5 kg each!
It's all part of the 2019 Goulburn Fishing Festival on Saturday, September 7, based in Eildon.
So don't dilly-dally, grab some friends, book it in and prepare to snag that trophy trout of a lifetime from the Goulburn.
For all the information, click HERE.