Top End launches Season 6 of Million Dollar Fish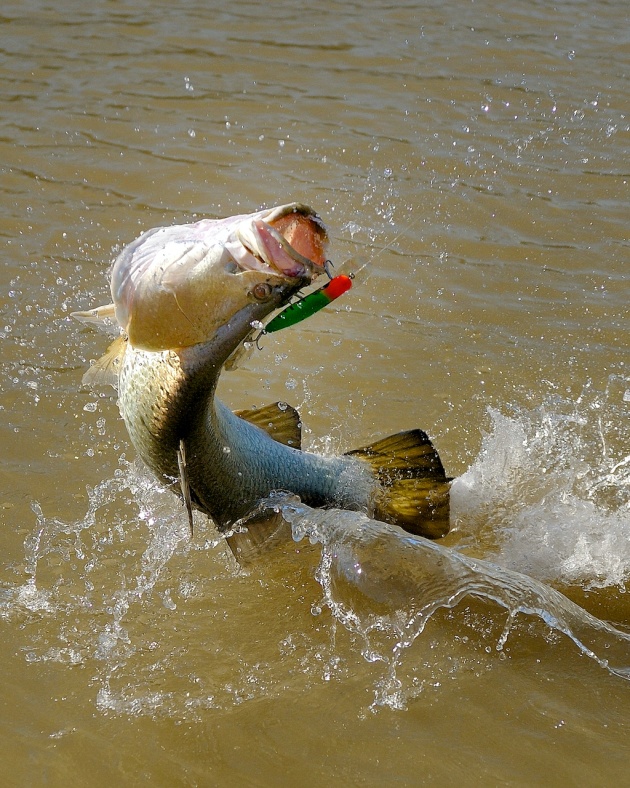 THE Top End Million Dollar Fish (MDF) fishing competition is back, with registrations now open for Season 6. This year there are seven red-tagged barra worth one million dollars each.
Anglers now have seven times the chance to win big. Once any one of the seven Million Dollar Fish are caught, the remaining six revert to $10,000 value.
The chance to turn your catch into cash doesn't end there, with a further 100 red-tagged barra worth $10,000 each. There are also 20 $5,000 purple-tagged barra – win $2,500 for you, and $2,500 for the MDF charity of your choice (Cancer Council NT, Star Ball or the Shimano Junior Indigenous Guide Program through the Hayden & Reynolds Project).
For the first time ever, MDF has released a new category of tagged fish: the Double Tag Barra. With one released in each MDF fishing location across the Top End (totalling five fish), fishos who catch the Double Tag Barra win $10,000, plus $5,000 for a mate who's been having a tough time this year.
Registered Season 6 participants who reel in a tagged fish can score even more with the first-ever official MDF shirt. Made in Darwin by BigFish Gear, the limited edition shirt could be your lucky charm – if you're wearing it when you catch a tagged fish, you'll land an extra $1,000 of prizes.
By registering for Season 6 you also go into the Lucky Prize Pool, with $50,000 worth of prizes from MDF partners up for grabs.
Season 6 starts on 1 October 2020 and runs until 31 March 2021. You must be registered to claim a prize. Registrations are now open. Register for free at www.milliondollarfish.com.au
For more information: milliondollarfish.com.au