Tributes flow for tackle pioneer Les Wilson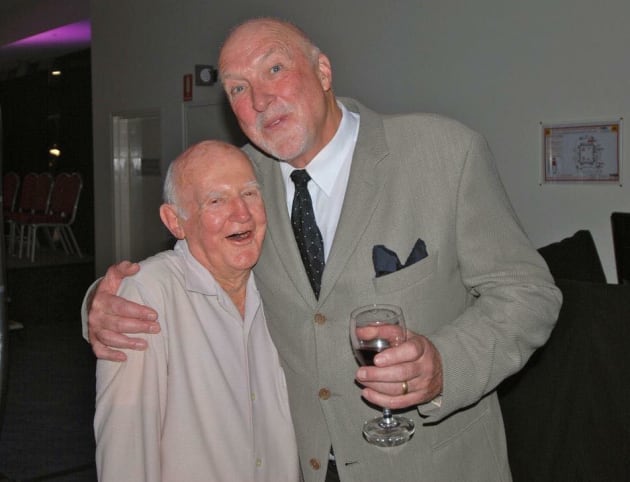 FOUNDER of Wilson Fishing, Les Wilson, passed away on Good Friday aged 93.
Established in1945 and officially registered as a business in 1946, L. Wilson and Co was founded by Les Wilson and started as a small manufacturing business that turned out swivels on the kitchen table.
Les saw a need for quality rod building components and, being a fitter and turner by trade, began production of ferrules, screw winch fittings and guides for Butterworth rods. During this period of the 1950s and 1960s, L. Wilson and Co was the largest manufacturer of rod components in Australia.
Les Wilson was an Australian fishing tackle pioneer and a highly respected member of the tackle industry. The following words published for Wilson's 70th anniversary, aptly describe Les's contribution to his highly successful business and Australia's tackle industry.
"Wilson Fishing has always been about family and long-term staff. Currently there are five members of the family working in various parts of the organisation and more than five more long term, 10-year-plus staff members. The company is also completely Australian owned."
Les was entered into the AFTA Hall of Fame in 2013 for a lifetime contribution to the fishing trade sector and the broader recreational fishing community.
Last year Wilsons celebrated its 70th year in business with a lifetime achievement award at the AFTA Trade Show.