Undersized tailor brings fine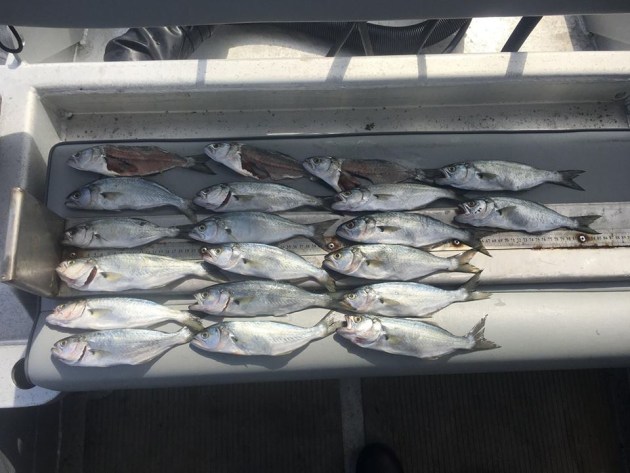 Using 20 undersize tailor for bait landed a man in hot water recently. The man from the Batemans Bay area on the south coast was fishing offshore when NSW DPI Fisheries officers found him in possession of the 20 undersize tailor. The man told officers he didn't know the size and possession limits for tailor despite having a current NSW DPI measuring sticker on his boat.
The man was fined for possessing undersize fish and the 20 tailor were returned to the water.
Fishers are reminded the size limit for tailor in NSW is 30 cm and the daily limit is 10 per person. Undersize tailor cannot be used as bait, they must be returned to the water immediately.
For more information about bag and size limits click HERE.