VFA's 2019 Calendar Photo Competition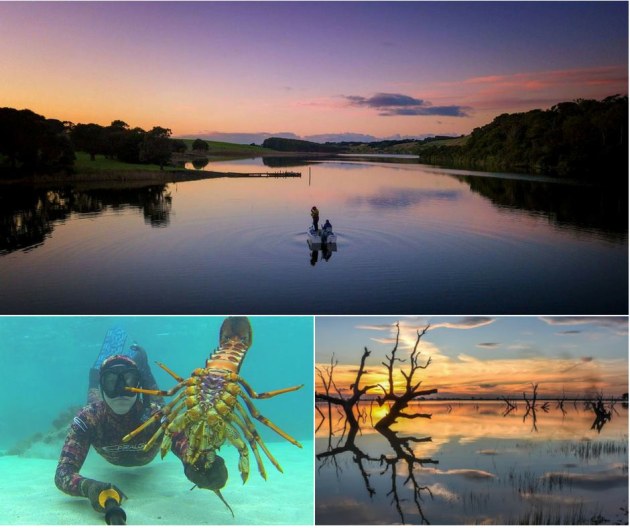 DO you love taking beautiful fishing shots? If so, it's time to grab the camera and get creative because the Victorian Fishing Authority's (VFA) 2019 Calendar Photo Competition is now officially open!

By all accounts last year was a massive success, so the VFA is on the hunt again for more epic photos of fish, sunrises, sunsets, iconic destinations, and jaw dropping landscapes to fill their 2019 calendar.

This year they're doing things a little differently. They've included a plan of which species they're after for each month, and the types of locations that would pair well with it. 

For full details and to enter, click HERE.

Winners will have bragging rights, be published in VFA's 2019 calendar and receive a $50 VISA card to spend on your next fishing trip.

The competition closes on June 12, 2018.