Victorian Fisheries Authority 2020 Calendar Photo Competition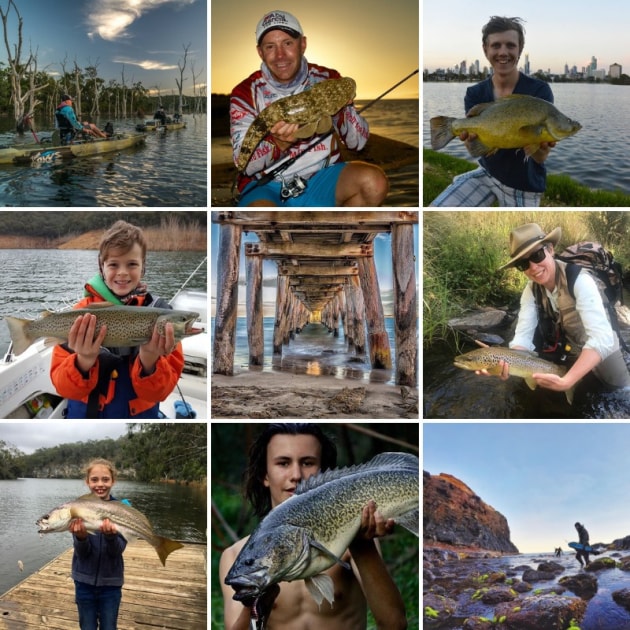 THE Victorian Fisheries Authority (VFA) calendar photo competition is back for 2020.

Once again, the VFA is looking for photo submissions championing fantastic Victorian fishing locations and, of course, awesome fish.

They're bumping up this year's prizes too. Winning entries will score a $50 voucher to your tackle shop of choice and a VFA fishing pack including a tacklebox, Tassie devils and much more.

There are certain species and locations they're wanting to see, so click HERE for a full list of what we're after - www.vfa.vic.gov.au/2020calendarcomp

However, if you have a cracker catch and photo from another area/region, send it in and it' will still be considered! 

Got your snap? Here's what you need to do to enter:

1. Fill in the entry form and agree to the terms and conditions on the VFA website HERE. 
2. Prepare your photo's caption, being sure to let us know what the photo is of (e.g. Lake Eildon at sunrise or Aussie bass I landed in Gippsland).
3. To submit via Facebook, post your photo in the comments below, or flick them to us in a DM.
4. For Instagram, upload your photo to your profile and use the hashtag #vicfisheries2020 so we can find your entry. 

Check out the photos above for some inspiration.

Comp closes on July 15, 2019. Happy posting!