WA government, Virgin Australia offer cheap Kimberley flights for travelling fishos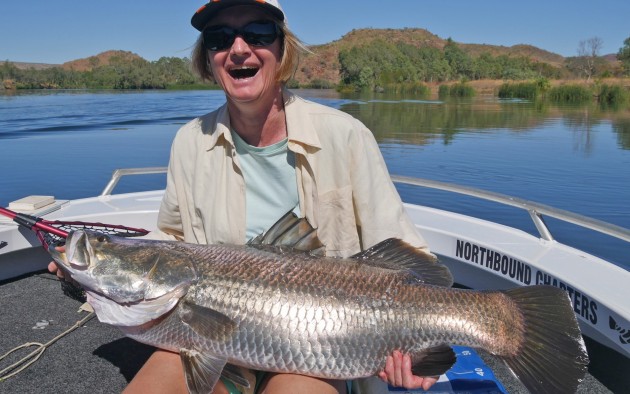 THE Western Australian government and Virgin Australia have partnered to deliver cheaper fares and more flights to key Western Australian fishing and travel destinations, Broome and Kununurra.
Western Australians will be able to fly to Broome for $199 one-way and Kununurra $229 one-way from August 3 - October 31, 2020, with tickets on sale now.
The WA government says the partnership with Virgin Australia will assist Kimberley tourism operators who were hit by the impacts of COVID-19.
Recfishwest – WA's peak recreational fishing body – says the Kimberley boasts some breathtaking fishing experiences including Roebuck Bay, a world-renowned threadfin salmon fishery. While, Lake Kununurra offers fishers a genuine chance to catch a metre-plus barramundi.
"With these amazing fishing locations now accessible to even those on a modest budget, it's a great time book what could be a fishing trip of a lifetime in WA's stunning north," Recfishwest announced in a Facebook post.
For more information: www.mediastatements.wa.gov.au