Work underway at Victorian Fisheries developments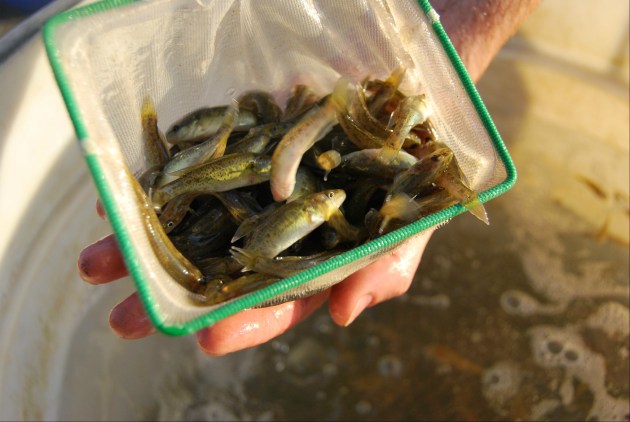 VICTORIAN Fisheries Authority (VFA) says work is underway on two developments including a million dollar revitalisation of the Snobs Creek hatchery and a new fisheries officer station at Braeside.

Victorian Fisheries Authority (VFA) CEO Travis Dowling said: "We recognise the importance of fishing to Victorians and the economy, which is why we're investing.
"The works will create valuable space to further increase fish production at Snobs Creek so more Murray cod can be stocked into fisheries across the state including Lake Eildon, the Goulburn River and Lake Eppalock.
"Breeding bigger numbers of trout cod and Macquarie perch is on the agenda too and will support other recovery efforts for these valued native species."
Dowling said four fisheries officers would be stationed at the new Braeside site, which will function as both a fisheries office and a depot. It is expected to be open in September.
"The Braeside station will improve Fisheries' capacity to patrol the south east waters of Port Phillip and provide education and enforcement to a growing Melbourne," Dowling said.
For more information: vfa.vic.gov.au