Escape on the water with Flotespace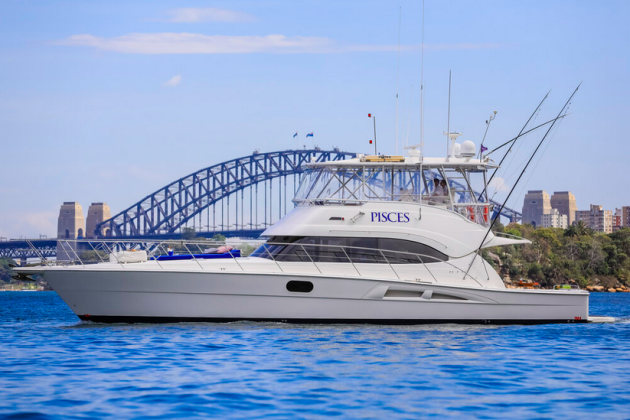 IN the midst of uncertainty and anxiety being caused by COVID-19, Australian startup Flotespace is offering a new initiative encouraging couples, families and small groups to book a private escape on a boat.
Flotespace founder and CEO Hugh Treseder said booking a private boat can be a great way to restore and reconnect with ourselves in times of uncertainty.
"When you step on board a boat, you step into another world. It's a few hours of adventure, it's an opportunity to escape." Treseder said.
Tess Patchett, operator of Flotespace boat Ariston echoed Treseder's views.
"Flotespace is a crucial part of our business as they open up the customer base to many more people and provide extra income for us during quiet periods," Patchett said.
"We encourage people to book a private escape on a boat to relax and have fun in solitude," she said.
For more information: www.flotespace.com