GME TX6600S 5 watt UHF CB handheld radio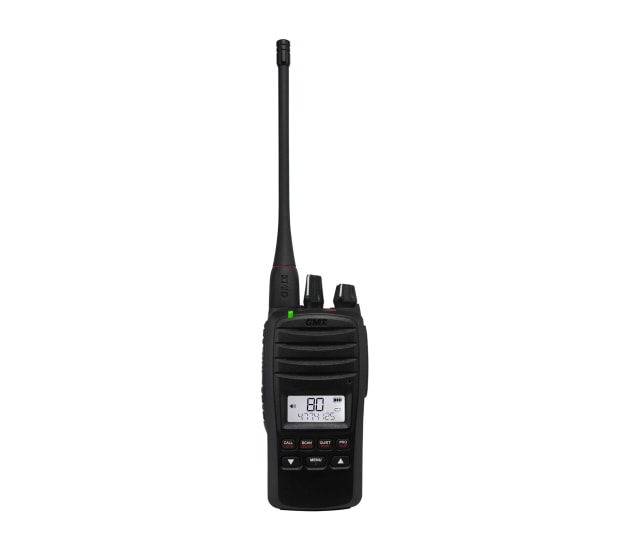 GME introduces its all-new Australian made 5 Watt UHF CB Handheld Radio, the TX6600S.
The TX6600S underwent all stages of its development including its design, engineering, and manufacturing at the head GME office in Western Sydney
The TX6600S is built tough and comes with a rugged IP67 ingress-protection rating to ensure exceptional performance and years of reliable use in the harshest working environments.
The TX6600S comes with a full range of features, including: 5/ 1/ 0.1 Watt switchable transmission power, Scansuite Digital scanning technology for faster channel scanning and multiple power saving modes.
The use of rotary channel selection with voice announcement, two priority channels, triple watch, and programmable receive-only channels (403-520MHz) set this apart from other handheld UHF radios, backed by a 5-year warranty.
For more information: www.gme.net.au