Icom IC-M37E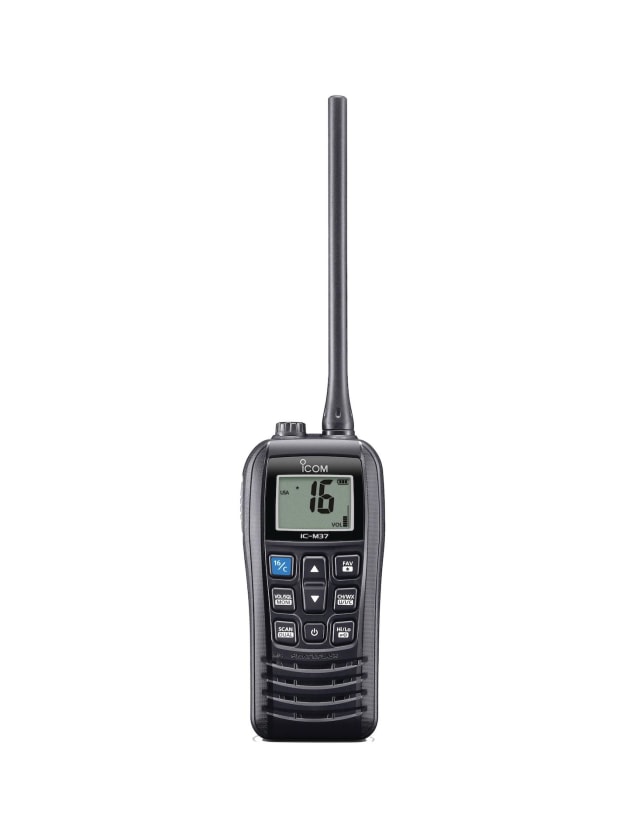 THE IC-M37E is Icom's latest VHF handheld transceiver with a 5 Watt Output power and 700mW of audio output.
The IC-M37E also geatures long battery life of mor than 12 hours, large keys and a channel hisstory guide. As with all Icom radios, the IC-M37E is built in Japan to strict quality standards and features IP57 dust-protection and waterproof protection.
The IC-M37E is equipped with the exceptional float'n flash function which enables the floating radio with a flashing LED light to make it easier for the user to retrieve it from the water.
For more information: www.icom.net.au