Sneak peek: Bar Crusher's new barra bullet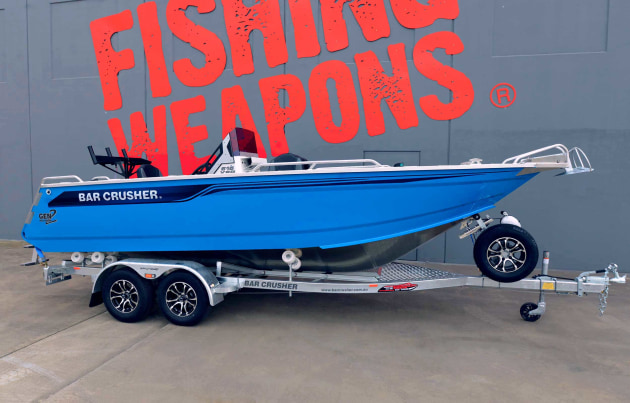 IF there's one thing social media's good for it's for discovering new products before they're officially released!
Scrolling through our feeds this week we found a "sneak peek" of this awesome-looking new barra boat from Bar Crusher – and 'borrowed' a few images. (We're sure they won't mind!).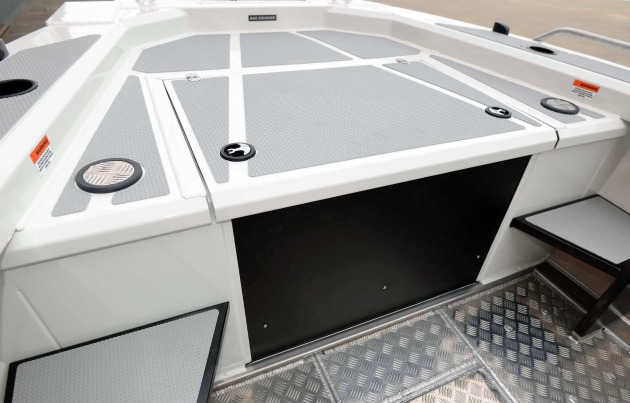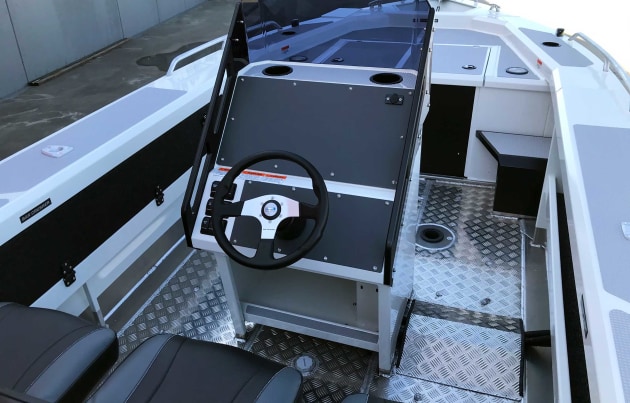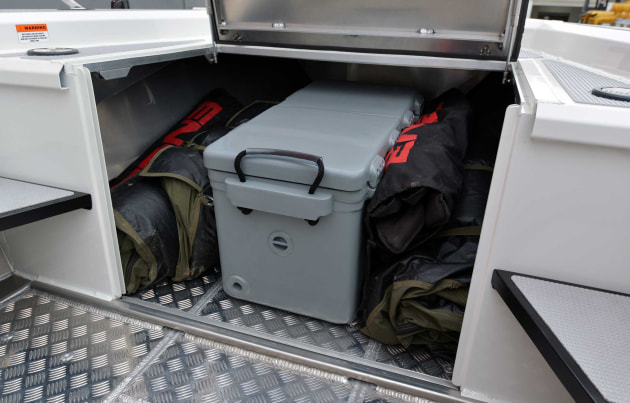 Fresh out of the factory, the only details available on the 615XSR right now are what's on Bar Crusher's website.
The new 615XSR looks like one seriously well thought-out boat that's perfectly suited to fishing Australia's remote Top End.