Crackerjack Lures Zenetic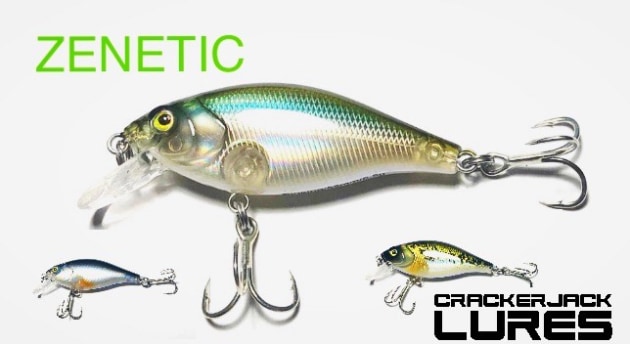 CRACKERJACK Lures says its Zenetic crankbait is the ultimate all rounder.
The new Zenetic sinking crankbait has a realistic swim action on a slow retrieve, which makes it the perfect weapon against big bream hiding near pilons, or under jetties and wharves. Measuring 55mm and weighing in at 6.5g, the Zenetic comes in 3 natural colours and will consistently have you on the hook up.
Crackerjack Lures is all about the thrill of the adventure and catching that cracker fish. Crackerjack is an Australian family run business stocking a variety of lures targeting many popular fish species and is constantly testing products and always searching for innovative designs.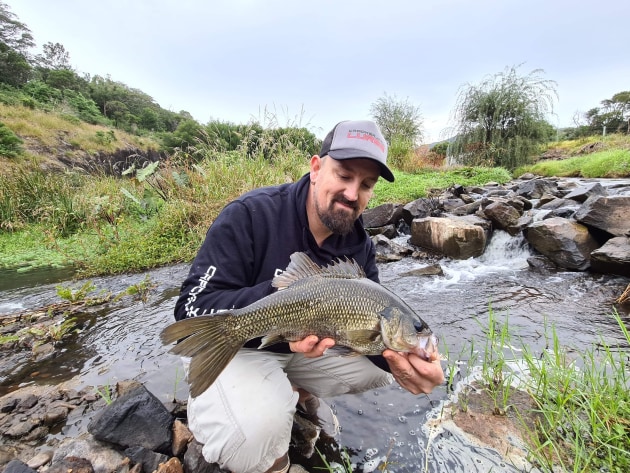 The Crackerjack team has spent countless hours on the water putting the Zenetic through its paces and it has become a real favourite.
For more information: www.crackerjackluresaustralia.com